TAYA Opens Up About Her Pregnancy & Her New Single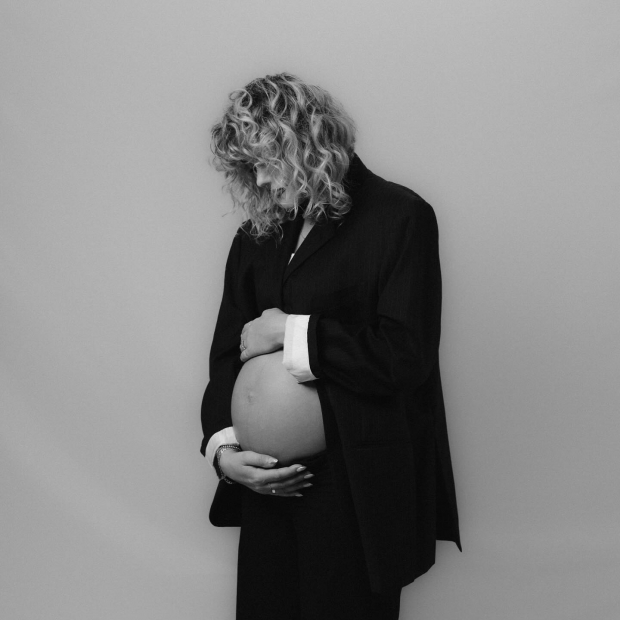 Globally renowned artist TAYA, voice of the RIAA Certified Multi-Platinum global worship anthem "Oceans (Where Feet May Fail)," has two pieces of good news. First, she is pregnant with her first child. Second, she recorded her debut solo Christmas single "O Holy Night" while she was eight months pregnant ands she filmed the video while nine months pregnant. Listen to the song here. 
"While recording and filming this song, my husband and I were currently in a season of waiting, with much anticipation and rejoicing for the arrival of our first baby," says TAYA. "It's not lost on me that I got to hop into the studio to record, while pregnant, my own version singing of this divine night, full of my own expectation and longing - both in the booth and in my heart of hearts."
Adds TAYA, "'O Holy Night' has always felt holy - a song full of such reverence, that it never fails to not dampen my eyes or bring me to knees, both literally and figuratively, in awe of the mercy and sovereignty of God. He sent His very best, Jesus, to take on our human condition and be who He says He is - God with us. 'A thrill of hope/The weary world rejoices/For yonder breaks/A new and glorious morn.' These words have never felt more poignant or broken my heart wide open than in this season of waiting and anticipating, with expectant joy, the arrival of our first child. The Lords timing is certainly beautiful, redemptive, and perfect."
"O HOLY NIGHT" drops on the heels of TAYA'S debut self-titled solo album which has garnered over 85 million global streams to date.
The world first heard TAYA on UNITED's #1 worship anthem "Oceans(Where Feet May Fail)" which spent a record-setting 61 weeks at #1 on the Billboard Top Christian Songs Chart. Since then, her voice has become an unmistakable clarion call to worship across the world. During her tenure with UNITED, as well as Hillsong Worship, TAYA has helped steward over one billion global career streams as well as performed live for over 10M people in 12 different countries across six continents.
Tags : Taya o holy night Taya Smith Hillsong Hillsong United