Here's What We Know About HILLSONG UNITED'S New Album "Are We There Yet?"
Multi-award-winning and platinum-selling artist UNITED announced that they will be releasing their brand new album Are We There Yet?
UNITED is a multi-award-winning, platinum-selling artist whose chart successes (repeatedly no. 1 on Billboard's Christian charts and up to #5 on Billboard 200) are only bested by the millions of lives they've impacted across the globe. The modest band born from a youth ministry out of Hillsong Church in Australia touts a reach of over 10 million across all major social network platforms to date, including 2.1 billion minutes garnered from YouTube viewers. 
1. Release date: April 29th
2. Pre-order of the new album starts this Friday (April 8) along with the release of 3 new singles ("God Song," "Blown Away," & "Show Me Your Heart").
3. Here's the video of the single "Know You Will:"
4. Here's the lyric video of the single "On Repeat:"
5.  The new album was produced by Dan McMurray, Joel Houston & Michael Guy Chislett. It will feature songs written by Aodhan King, Ben Fielding, Benjamin Hastings, Chris Davenport, Dan McMurray, Dylan Thomas, Dylan Thomas (Hillsong), Hannah Hobbs, Joel Houston & Matt Crocker  
6. Tracklist
01. Days Like These
02. All This Future
03. Deeper Water
04. Show Me Your Heart
05. On Repeat
06. Delightful (The Sower Never Wastes A Tear)
07. God Song
08. Have Mercy On Me Now
09. Blown Away
10. I Know What Love Is
11. Know You Will
12. Sure Thing
13. Not Afraid
14. MMXXII
15. Chariot 
7. Here's the album cover: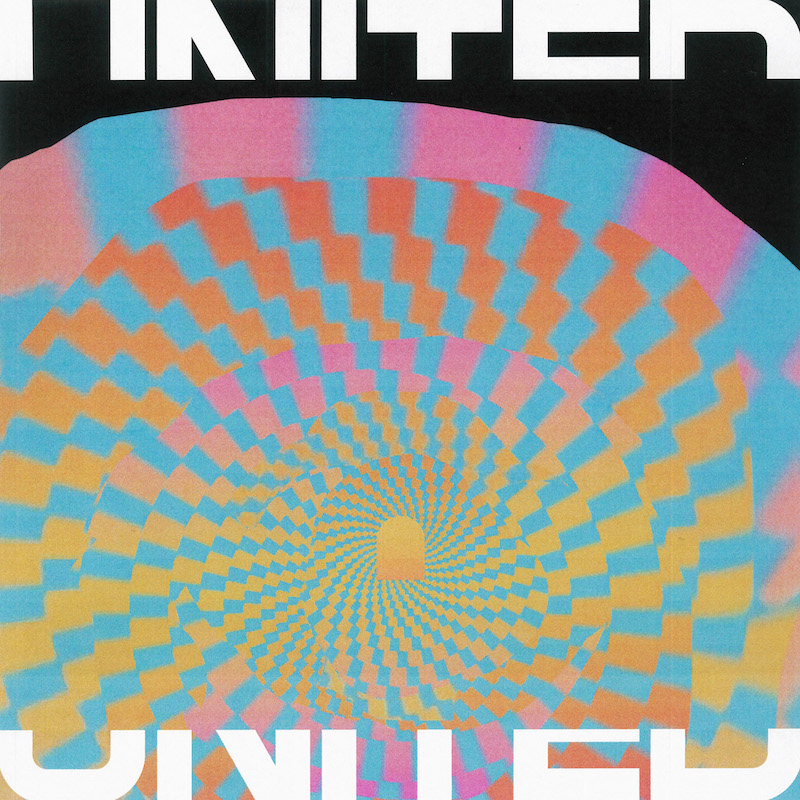 Tags : #united Hillsong United Hillsong hillsong church Taya joel houston UNITED Are We There Yet? UNITED new album