Founding Pastors of Hillsong Church Brian and Bobbie Houston Plan a Comeback
Founding pastors of Hillsong Church Brian and Bobbie Houston are planning a comeback. Brian resigned from Hillsong Church earlier this year after he was alleged to have breached the church's moral code in his behaviour towards two women. Now, the Houstons are back. They have invited their true believers to an undisclosed venue in Sydney's Hills District for an "Evening with Brian and Bobbie" on November 2.
Meanwhile, Brian is awaiting to appear in court in December to defend criminal charges that he failed to report his paedophile father, the late evangelist Frank Houston, to police. Brian has asked Instagram followers to pray for him as he prepares to fight allegations he concealed his father's child sexual abuse. 
The Houstons had also listed their multi-million-dollar home (see below) of nearly 30 years in Glenhaven, Australia to "reduce debt."  
Under the senior leadership of Brian and Bobbie Houston, Hillsong Church has grown from a congregation of 45 to what is said to be the largest church in Australian history. Pastor Brian and Bobbie are both gifted communicators and loving pastors, passionate about the cause of Christ and consumed with seeing people come into relationship with Jesus. They have given their lives to champion the cause of the local church and place value on humanity, and their hearts' cry is to see healthy men, women and youth emerge across the globe and rise up to be the solution.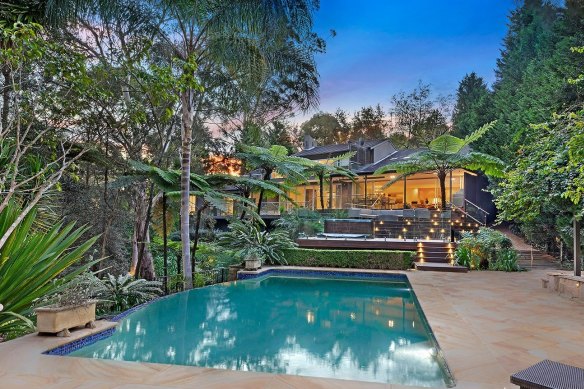 Tags : Hillsong hillsong church Brian Houston bobbie houston brian and bobbie houston