Best Christian Songs of 2022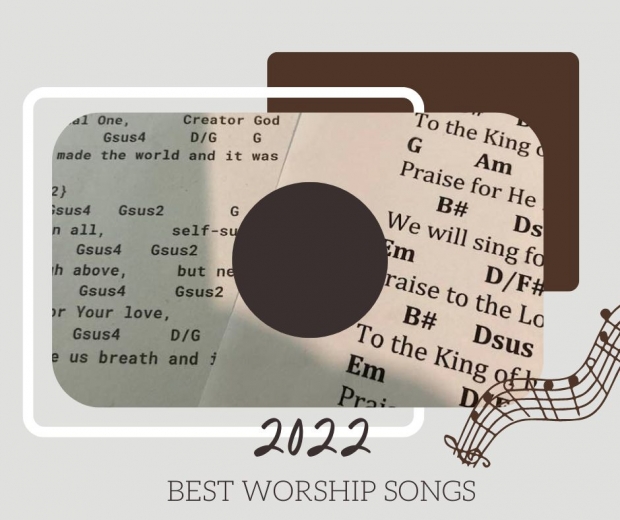 2023 is here. Now is the time to pause to look at some of best worship music that have had been released last year. In compiling this list, we specifically look for songs that the church can sing together as a collective. This means that only songs with a strong melodic structure conducive to congregational singing are chosen. Further, for songs to qualify, they need to have a biblical and theological message addressing topics that are mandated through scripture. So, here goes: 
10. Keith and Kristyn Getty "The Lord Almighty Reigns"
9. Matt Redman "The Praise is Yours"
8. We the Kingdom "God is on the Throne"
7. Brooke Ligertwood "A Thousand Hallelujahs"
6. Kristene DiMarco and kalley "Gravity"
5. Chris Tomlin and Steffany Gretzinger "O Lord You're Beautiful"
4. Lee Black "Giver of Good Things"
3. Bethel Music and John Wilds "Forever Be Praise"
2. Local Sound "My Confidence"
1. We the Kingdom "Count the Stars (Be There for You)"
Tags : Best Christian Albums of 2022 Keith and Kristyn Getty Matt Redman we the kingdom brooke ligertwood kristene dimarco kalley steffany gretzinger Chris Tomlin lee black John Wilds bethel music local sound