Vineyard Worship Releases "I Speak Jesus"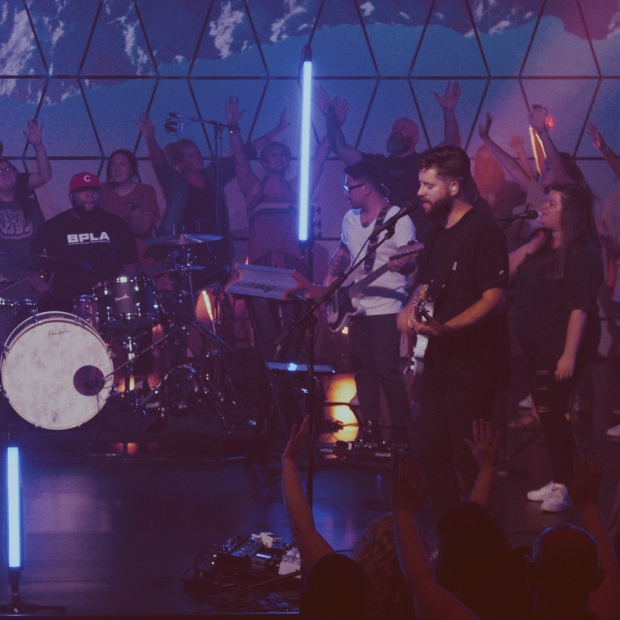 Vineyard Worship releases their brand new single for 2023 via Integrity Music. "I Speak Jesus," the first single from the upcoming 2023 Vineyard Worship EP, Sing Together - Live from Urbana, is a prayer and prophetic declaration of hope that speaks light and life into the dark places. This song invites us to proclaim the mighty name of Jesus and trust his transformative power at work in our lives;
Your name is power
Your name is healing
Your name is life

Recorded live with the congregation at the Vineyard Church of Central Illinous in Urbana, "I Speak Jesus" features Vineyard worship leader, Kyle Howard ("Breathe In, Sing Out", "Sons and Daughters"), along with Vineyard worship leader Alexandria Faison (Vineyard Soul).

Look for the full Sing Together - Live from Urbana EP releasing in March 2023.
Tags : Vineyard Worship "I Speak Jesus" vineyard worship "I Speak Jesus" Integrity Music