The Updated Version of "Foxe's Book of Martyrs" Releases March 2023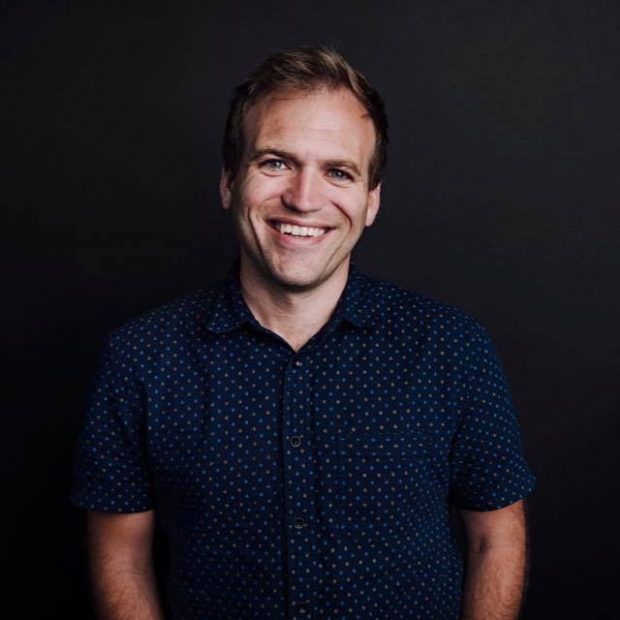 Acclaimed human rights and religious freedom activist Rev. Johnnie Moore and Dr. Jerry Pattengale are releasing a new book on the heroic sacrifice of modern Christian martyrs - The New Book of Christian Martyrs: The Heroes of Our Faith from the 1st Century to the 21st Century (Tyndale / March 7). The new release is an updated version of Foxe's Book of Martyrs and highlights the stories of people who have given their lives for the Christian faith throughout the centuries.  
In the twenty-first century, we are witnessing an escalation in Christian persecution like we have rarely seen since the first century. Many people don't realize that today thousands of Christians are dying cruel deaths throughout much of the world. There were, in fact, more martyrs in the last century than in all the previous Christian centuries combined. Millions have given their lives since the fall of Rome, and today tens of thousands die annually for their faith in Jesus. Most of these modern stories are not legendary; in fact, many are unknown.

The New Book of Christian Martyrs commemorates those modern-day heroes. In this update to Foxe's Book of Martyrs, Johnnie Moore and Jerry Pattengale highlight key martyrs of past centuries and feature stories of contemporary martyrs around the world. Through tears, Johnnie and Jerry offer this compendium of heroes from the first century to the twenty-first century, from Europe to Africa and from Asia to the Americas, to inspire Christians around the globe. Today, we live in solidarity with them and in the next life, we will rejoice by their side. We will never forget their sacrifice for the truth. 
Tags : Johnnie Moore i Jerry Pattengale The New Book of Christian Martyrs