Vertical Worship's Andi Rozier Fired Over Alleged Extramarital Relationship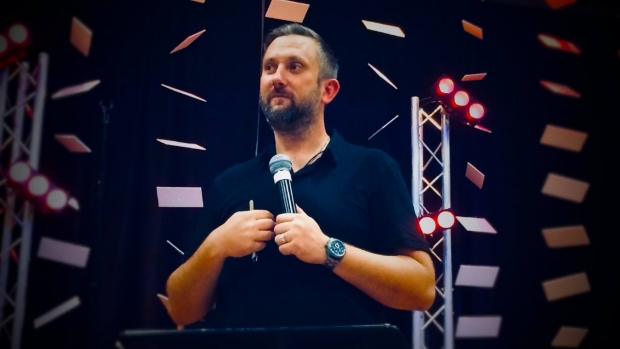 Vertical Worship band member and songwriter Andi Rozier has been fired over an alleged extramarital relationship. Rozier had worked at New Life Church for a little over a year and was part of the megachurch's band, New Life Worship. Prior to that, Rozier was a longtime worship pastor at Chicago's Harvest Bible Chapel in the Chicago area and part of its worship band, Vertical Worship. 
Executive Pastor of New Life Church, Brian Newberg wrote in an email statement to The Christian Post saying, "We have already engaged in a communication process with our church. Our staff was communicated to last week and our congregation was communicated to in-person at our weekend services."
"We are walking alongside [Rozier's] wife and children to help them heal," he added. "Andi is no longer a part of our pastoral team."
This is the second time Rozier had to be let go for moral reasons. He was fired in 2019 by Harvest Bible Church for having a sexual relationship with a young woman. Rozier was single and a worship intern at the time. 
Vertical Worship is a collective of worship leaders & songwriters spanning multiple campuses at Harvest Bible Chapel. Their songs include the powerful song and radio hit "Yes I Will," as well as popular songs worship songs "Open Up the Heavens," "Spirit of the Living God," and "Exalted Over All."
Their latest release is "Grace Is On Our Side" which features the songs "Faithful Now" and "Over and Over" among others. Vertical Worship aims to serve the global church with worship songs, worship leader training and encourage believers everywhere to hold on to hope just as the lyric of "Faithful Now" proclaims 'You were faithful then, You'll be faithful now.'
Tags : Andi Rozier Vertical Worship's Andi Rozier Fired Over Alleged Extramarital Relationship Vertical Worship New Life Worship harvest bible church