Graham Kendrick Shares the Story Behind "Holy Overshadowing"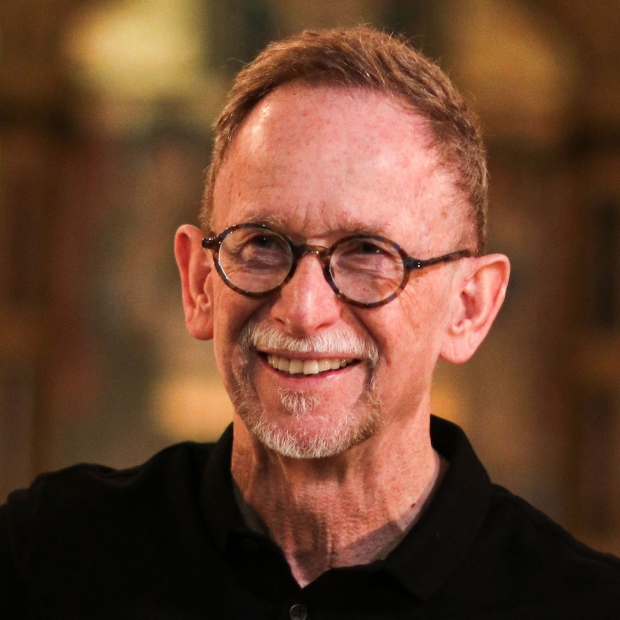 Veteran worship leader and songwriter Graham Kendrick takes the time to share the story behind his new song. "Holy Overshadowing" was co-written with Ben Trigg. In the video above Graham and Ben retell the story of how the song was birthed and shaped into it's final form. The song is about taking refuge in God but also a reminder that we should run toward God rather than away from God when under pressure or feeling guilty. You can watch Kendrick talk about the song below. 
Kenderick has also recently released the Where It Began EP.  The record takes Graham back to the days of narrative story telling, when coffee bars and folk clubs were his venue of choice and communicating the message of Jesus came through the 6 strings of his acoustic guitar and the crafted lyrics of his songs.

Where it Began also features the soaring vocals of Lurine Cato MBE and the soothing tones of Lucy Grimble. Produced by Jake Isaac, the EP is a fresh step on a journey that has taken Graham to places he never would have dreamed of in 1972.

Where it Began is available on Spotify, iTunes, Amazon and all the usual streaming and download platforms now. 
Tags : graham kendrick Graham Kendrick Shares the Story Behind "Holy Overshadowing" graham kendrick news