Canyon Hills Worship Releases a Live Version of "On and On"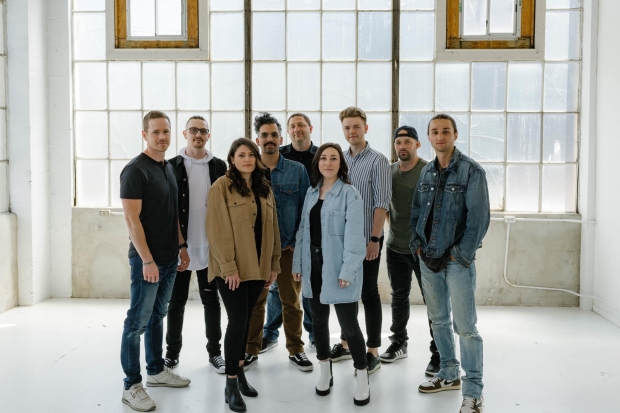 Due to the success of their single "On and On," Canyon Hills Worship has decided to release a live version of the worship single via DREAM Worship. "On and On" is their most successful song being consumed over 10 Million times.  The live version is a powerful representation of worship with melodies.
Michael Monroe writes, "It's so easy to get focused on the temporary.  It's so easy to give all of our attention to things that will pass away.  My prayer for this song is that listeners would be encouraged to set their eyes on things above.  That our focus would be calibrated to heaven."
The team recorded the entire live experience late last version and will be releasing it this coming April.  The album will be titled All To Jesus.
Listen or Buy "On and On" - Live here.