Cochren & Co to Perform at the Grand Ole Opry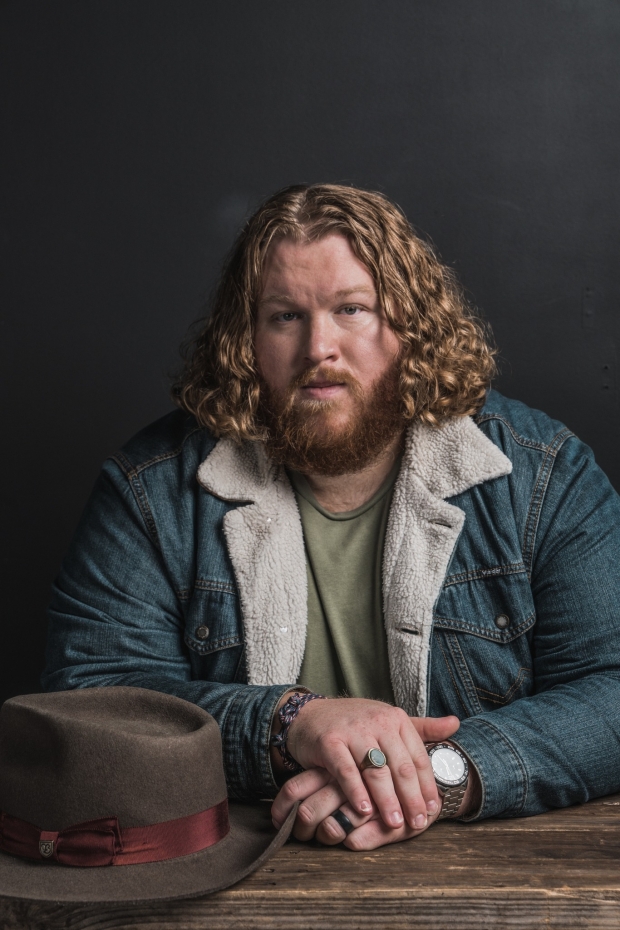 Gotee Records' Cochren & Co is pleased to announce that they will be performing at the Grand Ole Opry on June 13. You can purchase your tickets HERE.
Michael Cochren writes, "Well I've got some big news.We are making our @opry debut on June 13!! I can't even believe I'm typing these words! What an incredible honor. Get tickets on the Grand Ole Opry website and makes plans to watch a dream come true. #oprydebut."
Cochren & Co has also released their sophomore album, Running Home. This album follows the acclaimed debut project, Don't Lose Hope (2021), that produced the hit songs "Church (Take Me Back)" and "One Day." Helmed by singer/songwriter and worship leader Michael Cochren and joined by his wife Leah, Cochren & Co. is back with a strong 10-song project that features hope-filled lyrics and timeless melodies. Click here to listen to Running Home.
"The debut album was a process of exploring all of my musical influences and life experiences and finding out how that melting pot could create a sound unique," shares Michael Cochren of Cochren & Co. "It was kind of like figuring out how to build a ship, and how to push it off the shore and over the waves. Now with this sophomore album, I feel like we were on the open sea with a clear heading. I knew where I wanted to take this album. I really wanted the songwriting on this album to be personal, to openly share stories and struggles in a way that people can feel a connection to, and ultimately feel like there's peace available in the highs and lows,"
Cochren & Co. is back again this year on the TobyMac Hits Deep Tour that features CROWDER, Tasha Layton, Jon Reddick and Terrian. Click here for tour dates and tickets.   
Tags : Grand Ole Opry Cochren & Co. Running Home Cochren & Co. new album