Sarah Reeves to Drop Poetic Ballad "Wanna Be There" 3/17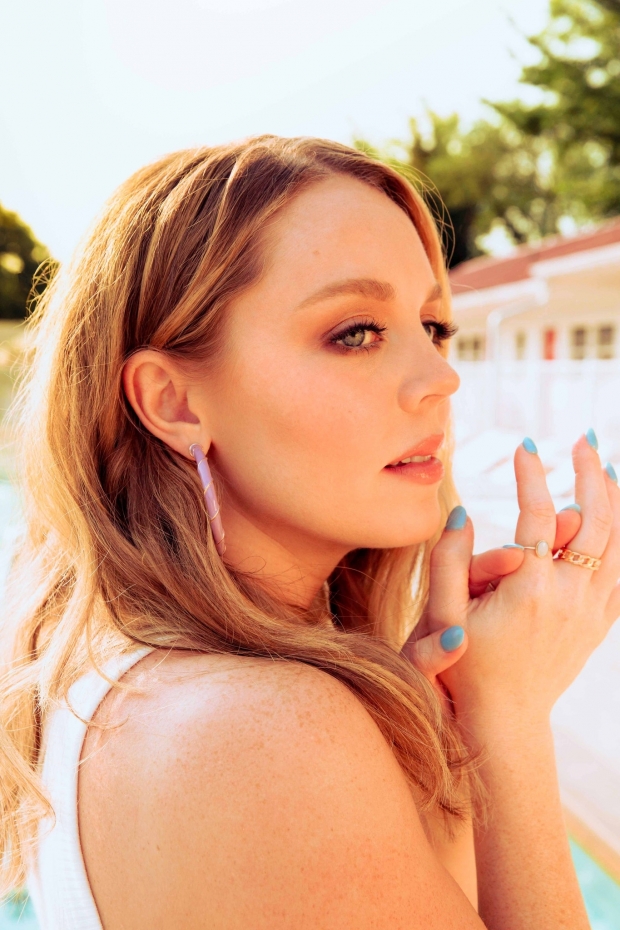 Curb | Word Entertainment artist Sarah Reeves gives listeners another taste of her next studio project with "Wanna Be There." The single will be released on 3/17. 
In the song, Reeves pledges a forever kind of love. "Wanna Be There" is a poetic ballad from her upcoming album, Better Days. Backed by a lush palette of strings, the singer's intimate vocal transports listeners into a sweeping romance that outlives anything the future might have in store. Reeves' head resides in the clouds, but her feet are firmly planted on the ground in the commitment-heavy "Wanna Be Here," which is slated to appear in the upcoming Hallmark Channel original movie, A Winning Team. 
Reeves signed her first record deal at age 18. For more than a decade, in addition to pursuing her own artistry, she has dedicated a vast portion of her career to writing songs for other artists and TV and film. Her music has appeared in Disney+ and National Geographic's six-part original series "Welcome To Earth," starring Will Smith; Disney's Raya and the Last Dragon international trailer; promos for "American Idol" and UFC; and on television series across major networks like ABC, NBC, CBS, FOX and Netflix, among others. 
Reeves has also been featured on tracks by high-profile DJs, including Gattüso, Laidback Luke, Justice Skolnik, R3HAB, and Armin Van Buuren. Having amassed more than 53.3 million career on-demand streams, the Curb | Word Entertainment artist has garnered 24.6 million Pandora lifetime streams and over 37.5 million YouTube views to date. Sarah's latest album release, Life Love & Madness, which debuted Top 5 on the iTunes Singer/Songwriter album chart, is available now. 
Tags : sarah reeves sarah reeves new single sarah reeves news Sarah Reeves Wanna Be There