Bryan Walker Leaves Legacy Five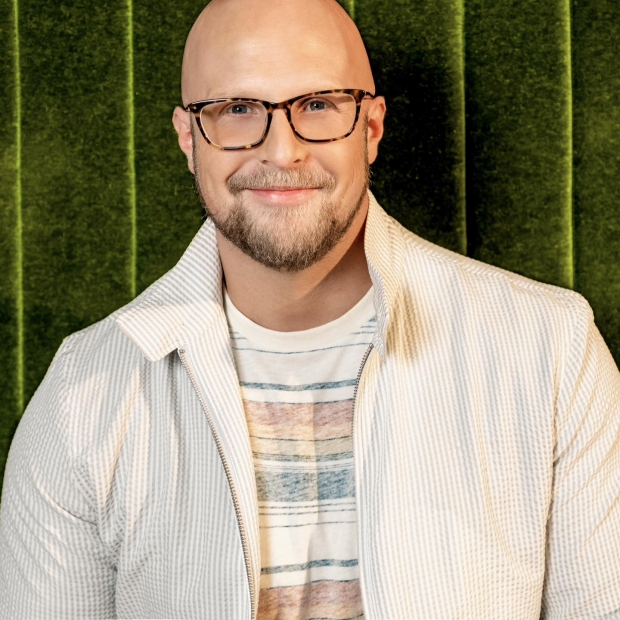 Legacy Five baritone, Bryan Walker, has announced he is resigning from Legacy Five and getting off the road in order to focus, full time, on his family. This decision is effective immediately.
Legacy Five owner, Scott Fowler, says, "The past four years with Bryan have been amazing, wonderful years for me and Legacy Five. During that time, we enjoyed our first Dove award ever for `Album it the Year' for the recording `Pure Love.' But far beyond the accolades, we've experienced some of the best of times. While on the road serving as our baritone, Bryan has been one of the kindest, hard-working servants I have ever served with. We certainly wish him and his family all the best."
Walker was featured on American Idol in 2009 and was known as the "singing policeman," making it to the final day of Hollywood week and placing in the top 50 that year. But many will remember Walker for the four years he traveled with The Perrys, from 2010-2014, where he was known for his a cappella rendition of "Great is Thy Faithfulness." Walker had also worked as a DJ in Christian radio as well as the worship pastor of Cumberland Fellowship in Crossville, Tennessee.
If you or someone you know would like to be considered for Legacy Five's baritone position, please send a 1 song demo and photo to Scott Fowler at [email protected] 
Tags : Legacy Five bryan walker