Micah Tyler Scores a #1 with "I See Grace"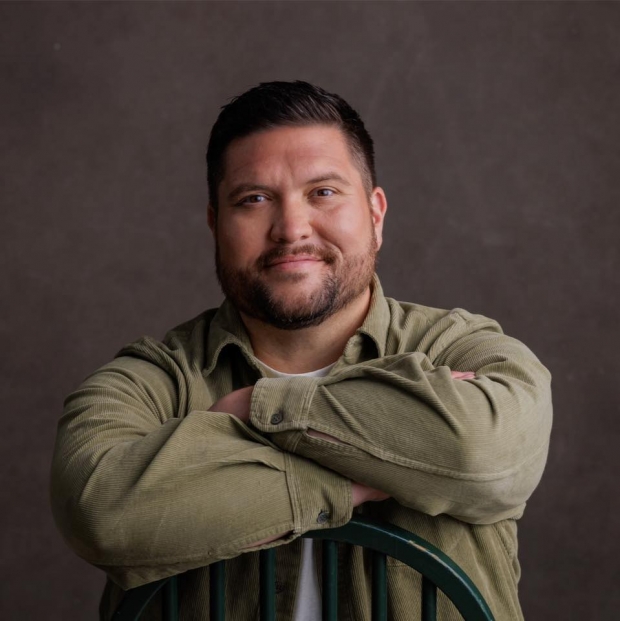 Micah Tyler scores his first No. 1 on Billboard's Christian Airplay chart as "I See Grace" ascends to the top position in its 31st week on the survey. The single is from Tyler's upcoming release of his latest project, People Like Us. Available March 24, the EP is now available for pre-order joined with an instant grat of the powerful title track. Click HERE to listen to the song and pre-order the EP.  
Tyler quickly discovered that "I See Grace" makes an impact every time he plays it live. "It's one of my favorite songs to perform, getting to see people come alive," he shares.
"I've been reminded by so many people, especially since the start of the year when so many of us make resolutions, to see grace. If we set a goal every day and don't achieve it and feel we've failed, then we lose the opportunity to see the beauty of grace. We need to give ourselves a chance to say, 'God, at the end of the day, I'm not trying to see successes. I just want to see a grace that's greater than all my sin. As we walk in this world, it's so important for us to show that light of grace constantly and consistently, knowing that the Gospel is the only way to light up the darkness."  
"I See Grace" becomes Tyler's sixth Christian Airplay top 10. It follows "Walking Free," which peaked at No. 6 in March 2022. His rookie entry, "Never Been a Moment," hit No. 2 in April 2017, followed by "Different" (No. 6, December 2017); "Even Then" (No. 3, February 2019); and "Amen" (No. 2, June 2020).
Tyler has also charted on Christian Airplay with "Feels Like Joy" (No. 11, December 2020) and "New Today" (No. 15, March 2021).
Tyler is going to be sharing "I See Grace," "People Like Us," among many of his previous hits while on the road with labelmates MercyMe on their "Always Only Jesus Tour." The spring run kicks off March 2. Find a city near you by visiting his tour page. 
Tags : micah tyler micah tyler news Micah Tyler I See Grace Micah Tyler "People Like Us"