Bilingual Worship Leader Evan Craft's New Single Reminds Us of the Power of Belief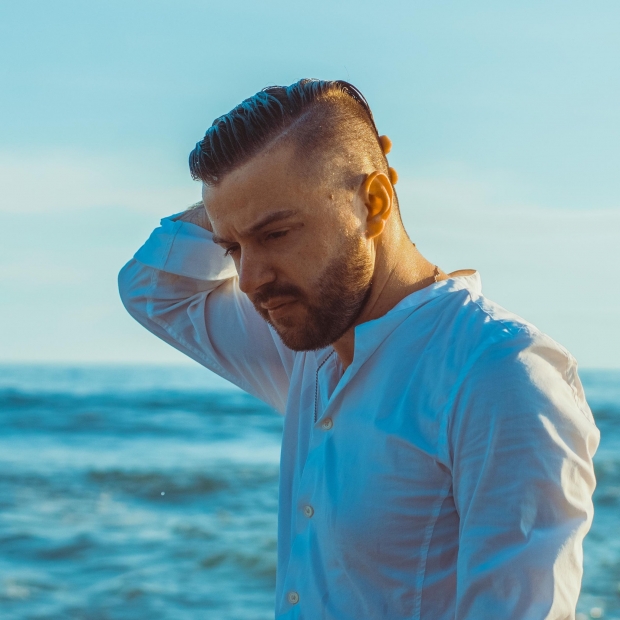 Christian singer and songwriter, best known for original praise and worship songs in both English and Spanish, Evan Craft releases his new single "I Believe." This song is a declaration of what we believe about God. We believe the resurrection. We believe in redemption. We believe he will come again. 
Craft writes,"What you believe about God will influence every area of your life. Let's declare the truth of who he has revealed himself to be together."
Craft's recent single, Be Alright, rose to #1 on the charts after rocketing into the top 20 in just three weeks. After releasing Desesperado in 2021, Evan released a full-length worship project in both English (Holy Ground) and Spanish (Tierra Santa) in the same year.
Impressive songwriting and vocal skills have catapulted his career from YouTube streams to the top of the charts. In addition to multiple projects, recorded in both Spanish and English, he's committed to making a difference in a hurting world. To date, he's raised more than $250,000 for a homeless mission in LA that he co-founded, called Mi Casa. Craft is building a bridge between two cultures and touching many lives in the process.