Mike Donehey Teams Up with Jillian Edwards for a New Version of "Yeshua (Friend of Sinners)"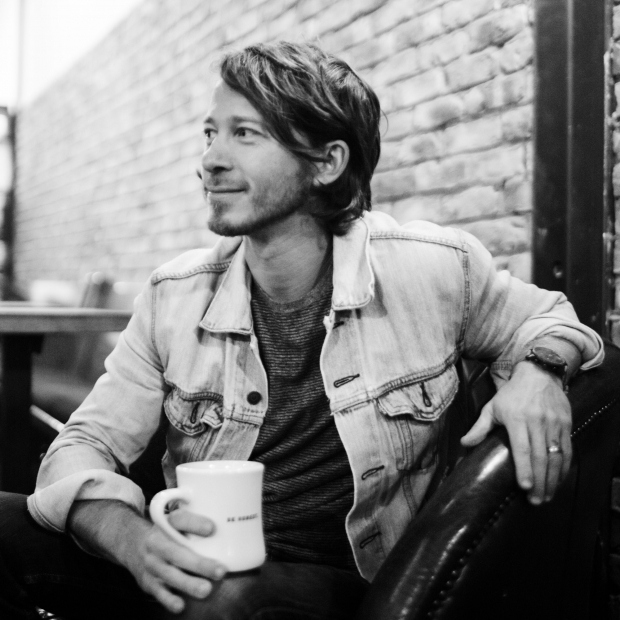 Mike Donehey, a songwriter, performing artist, author, and podcaster to name just a few titles, has teamed up with Jillian Edwards for a new version of the song "Yeshua (Friend of Sinners)." The music video is out now, while the song will be available everywhere on Good Friday, April 7th.  

Donehey writes, "This version was born from a tour I did this past fall with Mac Powell, Josh Baldwin and David Leonard. David would join me on this song and I just loved the breadth and simplicity of the stripped back version we were playing every night. I quickly asked him if he'd be willing to record another version with me.
"Thrilled that he said yes I started wondering whose voice would take it over the top. I've always been a fan of Jillian. She has one of those voices that bleeds with vulnerability and honesty. It doesn't sound like she's putting anything on; when she sings it's just the magic that God blessed her with. Over the moon she agreed to hop in the studio and join us on the track."
Donehey is a founding member of the band Tenth Avenue North. Mike has seen his fair share of the unexpected. Following a potentially fatal car crash as a teen, Mike learned to play the guitar while still in bed recovering from his injuries. Learning the guitar gave birth to songwriting, which led to the formation of Tenth Avenue North.One of the most loved and successful artists in Christian music, their music includes "Love Is Here," "By Your Side," "You Are More," "Losing," "Worn," "I Have This Hope," and the multi-week no. 1 smash "Control (Somehow You Want Me)." 
Tags : "Yeshua (Friend of Sinners)" Mike Donehey jillian edwards