Harvest Crusade will be at the Honda Center with Chris Tomlin & Phil Wickham Leading Worship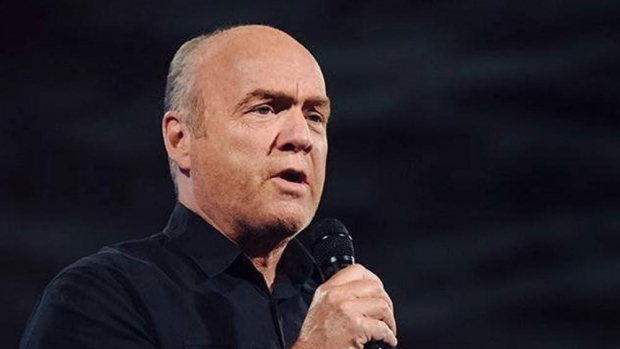 Pastor Greg Laurie of Harvest Christian Fellowship announces that this year's Harvest Crusade will take place at the Honda Center. For over three decades the Harvest Crusade had always taken place at the Anaheim's Angel Stadium in Southern California. Laurie wrote that the decision to change the venue was prompted by Angel Stadium's management, who informed the organizers that they could no longer allow people on the field during baseball season.
"These things come our way, but when one door closes, another door opens. When COVID was happening, we were not able to meet one year at the stadium," he wrote. "So we created a film called A Rush of Hope that was like an evangelistic cinematic film that touched a lot of people. So now we're pivoting again."  
This year's Harvest Crusade will take place on July 1-2. The event will feature performances by Chris Tomlin and Phil Wickham, along with other special guests. This is an incredible opportunity to invite family and friends to hear the gospel message from Pastor Greg Laurie. Hundreds of thousands of people have accepted Christ in the Harvest Crusade events, with each gathering drawing crowds numbering in the tens of thousands.
Laurie is the senior pastor of Harvest Christian Fellowship with campuses in California and Hawaii. Laurie launched Harvest America, a nationwide event using the internet to simulcast live HD video to thousands of locations across the country. With an unprecedented 306,000 Americans in live attendance, Harvest America ranks among the largest presentations of the gospel in US history. Harvest Crusades have also been held internationally in Canada, Australia, and New Zealand. More importantly, some 531,889 people have made professions of faith through these outreaches. 
Tags : Greg Laurie Harvest Crusade Chris Tomlin Phil Wickham harvest christian fellowship