Gordon Mote Offers a Foretaste of His New Album with the Release of "The First Song"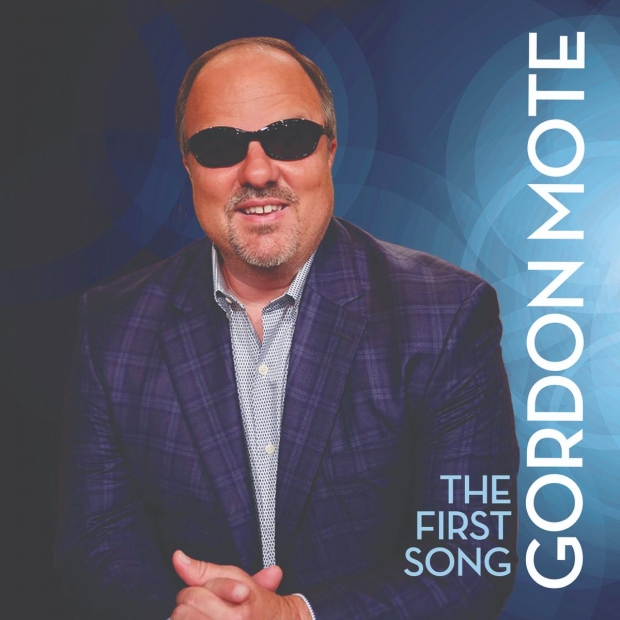 Three-time Academy of Country Music Keyboard/Piano Player of the Year, Gordon Mote is back with his brand new single The First Song, the first release from Mote's upcoming new recording, Where You Lead Me which hits streets on Friday, May 26.  This record marks the fourth recording on the New Haven Records label for Mote, and blends his creative efforts with multi-award winning producer, Wayne Haun. Together these two producers create a musical masterpiece that conveys the faithfulness of a loving Father.
The debut single from the recording was penned by Michael Farren, Jospeh Habedank and Wayne Haun, and promises to be Mote's most popular song to date. "The first single, titled The First Song, is one that we feel may be Gordon's very first Number One hit, and we are so excited," states New Haven Records President, Ken Harding. "We believe Gospel Music lovers and Gordon Mote fans will fall in love with the song that gives us a little glimpse of what our first taste of heaven might be. This song brings a smile to my face every time I hear it. I love it and I know the listeners will too."
 
"I couldn't be more excited to introduce The First Song to listeners," Mote shares. "This upbeat and fun tune just kind of says it....'When we get to Glory, we won't be singing all the stuff we've sung here, but it'll be a song to thank Him for all the things He did to get us here.  We'll forever sing to Him a song about thanks and praise.....forever and forever....it just won't stop'!"
 
The First Song will be available for download and streaming on Friday, April 28. Be listening for this latest release from two-time Grammy nominee Gordon Mote wherever Christian music is played.
Tracklist:
The First Song
Missing Jesus
Door Wide Open
Come Tomorrow
He Forgives and Forgets
Wool
I Can't Sing The Blues No More
Walking Each Other home
Keep Doing That Thing
What I Already Know
His Eyes
Where You Lead me (I Will Follow)
The album Where You Lead Me is set for release on Friday, May 26, and is available now for pre-order on Amazon and iTunes. 
Tags : Gordon Mote "The First Song" Gordon Mote gordon mote news Where You Lead Me