The Katinas to Release their Album "Hymns" Progressively Over a Period of 10 Months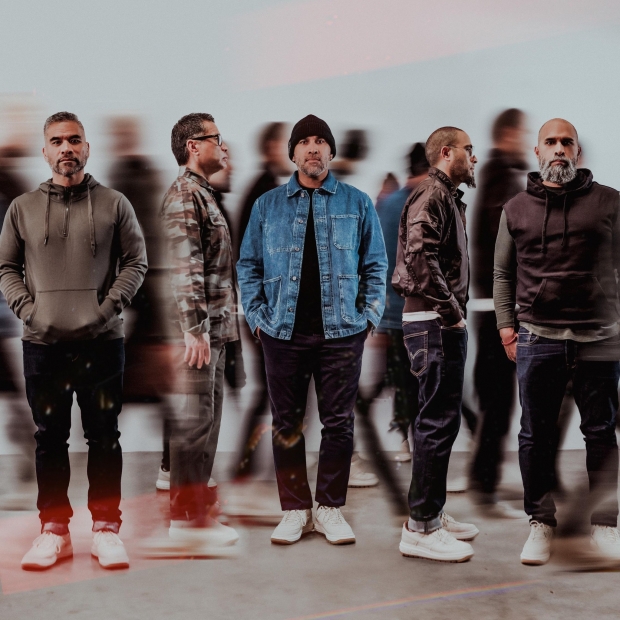 The Katinas, the renowned Samoan-American Christian music group, are excited to announce the release of the first single from their latest album, The Hymns. The song, "Psalm 23 (Surely Goodness, Surely Mercy)," has been released, with subsequent singles released on the last Friday of each month to all streaming outlets and Christian radio.
"The Hymns" is a 10-song album released under the group's label, Destiny Music, and marks the first project by The Katinas that will only be distributed digitally. Produced by Dan Needham, the album includes a mix of traditional hymns, modern hymns, and two original compositions, "The Cost of Forgiveness" and "Kingdom Song."
The full release schedule for the singles is as follows:
1. Psalm 23 (Surely Goodness, Surely Mercy) (April 28, 2023)
2. Old Rugged Cross (May 26, 2023)
3. Come Thou Fount (June 30, 2023)
4. Andrae Medley (July 28, 2023)
5. He Will Hold Me Fast (August 25, 2023)
6. Turn Your Eyes Upon Jesus (September 29, 2023)
7. How Great Thou Art (October 27, 2023)
8. It is Well (November 24, 2023)
9. Cost of Forgiveness (January 26, 2024)
10. The Kingdom Song (February 23, 2024)
The Katinas have been touching hearts through their music and spreading hope and love since their early days playing in their father's church worship band. As they continue their global mission, they remain committed to sharing the love of Jesus Christ with all people, regardless of background or belief. The Katinas invite you to join them in their journey of spreading love, healing, and unity through music with a message.
The official music video for "Psalm 23 (Surely Goodness, Surely Mercy)" can be found at: https://youtu.be/UhC-3SO9Uzw
Connect with The Katinas:
https://thekatinas.com/
https://www.facebook.com/TheKatinas/
https://www.instagram.com/thekatinas/
https://twitter.com/the_katinas
Tags : The Katinas The Katinas Hymns the katinas new album the katinas news