Citizens Deliver an Acoustic Version of "a thousand shores"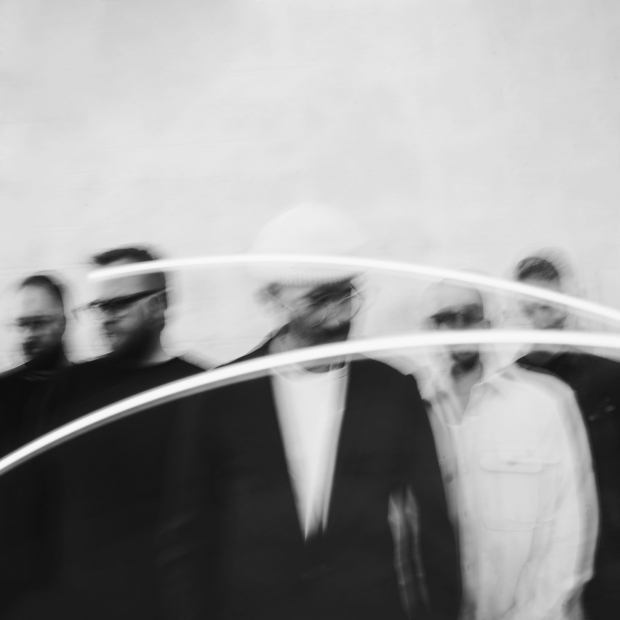 Alternative Christian band Citizens release a new acoustic of "a thousand shores," which is avilable on all digital platforms today. The song was co-written by Leslie Jordan who is also featured on the new track.
The song was a central thematic in the band's latest album, I Can't Find The Edges of You, as it explores the limitlessness of God and our relationship to that infinite well of Love. This acoustic version highlights the versatility and distinctive sound that define Citizens, with the addition of Leslie Jordan's soothing vocals. "a thousand shores" carries Citizens's heartbeat to invite their listeners to embrace dancing in the mystery.
The Seattle-born band has an abundance of talent as musicians and writers, crafting beautiful and engaging songs full of musical creativity and substance. Citizens' desire has always been that their songs would be approachable and accessible, creating space for people to connect to the music and each other, wherever they're at. After five albums on which their unique alternative rock sound has been refined, Citizens I Can't Find The Edges of You' on February 24, 2023.
The seasoned band are exploring a deeper discovery of God through their latest project, engaging their listeners' imagination, and inspiring them to reconsider perceptions of the Divine with a sound that pushes the boundaries of what "Church music" usually sounds like. Citizens' heartbeat is to pull up a seat at the table for conversation. Their music is a place for questions and perspective shifts, and hopefully a person's own deeper discovery of an ever-present God. 
Tags : Citizens citizens new single citizens news A Thousand Shores