Here Are the Lyrics to Cody Carnes' "Call On The Name"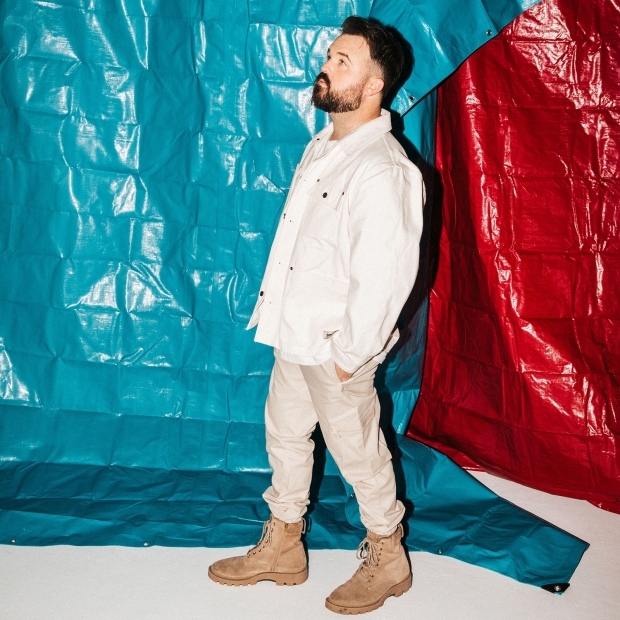 GRAMMY®-nominated Cody Carnes has a new song, "Call On The Name," available today from his upcoming live project. Click here to listen to the new song and below for the live performance video of "Call On The Name." 
"'Call On The Name' is a salvation song," explains Cody Carnes. "It leads people through the call and the confession that scripture talks about. Romans 10 says, If you declare with your mouth, 'Jesus is Lord,' and believe in your heart that God raised him from the dead, you will be saved.. everyone who calls on the name of the Lord will be saved. I believe we're stepping into a great harvest where many people are coming to know Jesus. I'm praying this song helps lead people into that confession of salvation!"
[Verse 1]
I've heard about Your saving grace
The gift of Your salvation
Is it true that anyone who calls upon Your name
Is welcomed in Your kingdom?

[Verse 2]
I've seen You love a wretch like me
I've seen You heal the hurting
To the restless anxious wandering heart, it's such good news
My soul can stop, it's searching

[Chorus]
I call on the name of Jesus
I want to be saved
I never want to be the same
This life I'm leading
It's all Yours, it's all Yours
(It's all Yours)

[Verse 3]
Teach my soul to trust in You
Teach my ears to listen
With all my heart, I want to sing the praisе You're due
And follow in Your wisdom 
[Chorus]
I call on the namе of Jesus
I want to be saved
I never want to be the same
This life I'm leading
It's all Yours, it's all Yours
I trust in the name of Jesus
I'm choosing today
I never want to be the same
This life I'm leading
It's all Yours, it's all Yours

[Spontaneous]
Mm
It's all Yours
Jesus, it's all Yours
Jesus, it's all
It's all Yours

[Bridge]
And I believe that Jesus Christ is Lord
And I believe He rose up from the grave
And I believe that God so loved the world
That He sent His only son to save
Oh, I believe that Jesus Christ is Lord
And I believe He rose up from the grave
And I believe that God so loved the world
That He sent His only son to save 
[Chorus]
I call on the name of Jesus
I want to be saved
I never want to be the same
This life I'm leading
It's all Yours, it's all Yours
(I trust)
I trust in the name of Jesus
I'm choosing today
I never want to be the same
This life I'm leading
It's all Yours, it's all Yours
It's all Yours, it's all Yours
(Jesus)
It's all Yours, it's all Yours

[Outro]
Mm, it's all Yours
I never want to be the same
This life I'm leading
It's all Yours, it's all Yours
It's all Yours, it's all Yours 
Tags : Here Are the Lyrics to Cody Carnes' "Call On The Name" "Call On The Name" cody carnes