Christian Singer Megan Danielle Makes It to American Idol Top 3 & Readies New Single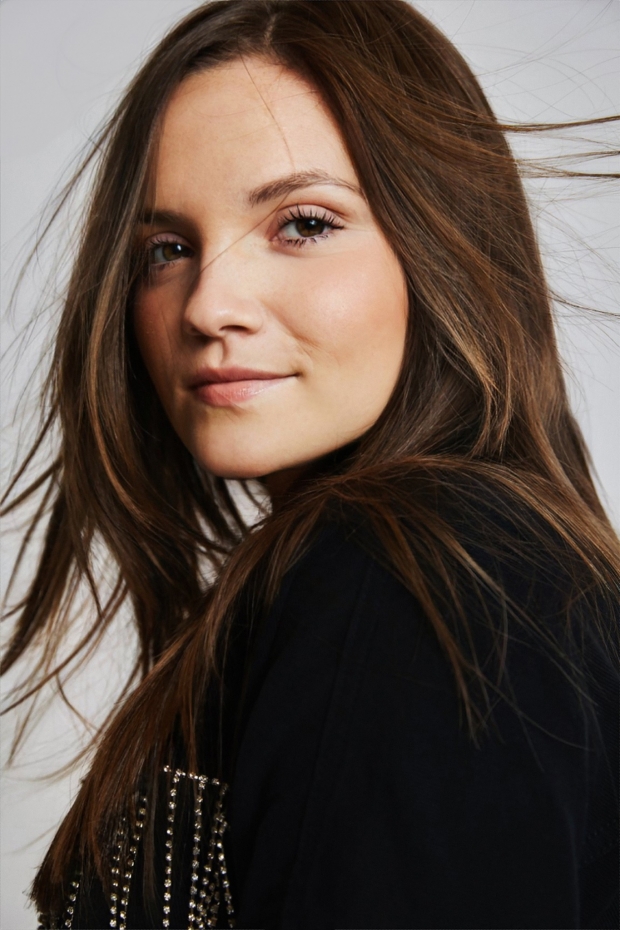 Megan Danielle, who is not shy to speak about her Christian faith, has made it to the top 3 on this season's "American Idol" as viewers are slated to decide who will win the coveted title in less than a week. After noting that she was "so honored and grateful," she proclaimed, "Let's keep sharing the light and love of Jesus."
Throughout the season, Danielle has covered Christian songs, including Lauren Daigle's "You Say" during the audition round and We The Kingdom's "Holy Water" on the Top 20 show this season.
In her introduction video, Megan revealed that she was previously in a band that was performing in bars. Performing in bars wasn't what she really wanted to do, so she decided to switch to Christian music after her grandfather's guidance.
"This gave me an opportunity to share my love of God," Danielle told The Atlanta Journal-Constitution about doing Idol. "I want to be able to just lead people where the world is missing and the world is missing God. That's what I strongly believe. And I want to really do better for myself and lead people in the right direction.
This Friday, Danielle will be dropping her new single "Dream Girl." In addition to "Dream Girl," Danielle has released two other singles. The first, "Top of the World," was released in 2021. And, "All Around," another single by Danielle, came out just last year. 
Danielle announces, "I'm still trying to wrap my head around making into the finale but remember how I said something cool is coming soon???? My new single 'Dream Girl' drops this Friday and I just can't stop smiling!"