Here Are the Lyrics to Melanie Waldman's "Believe"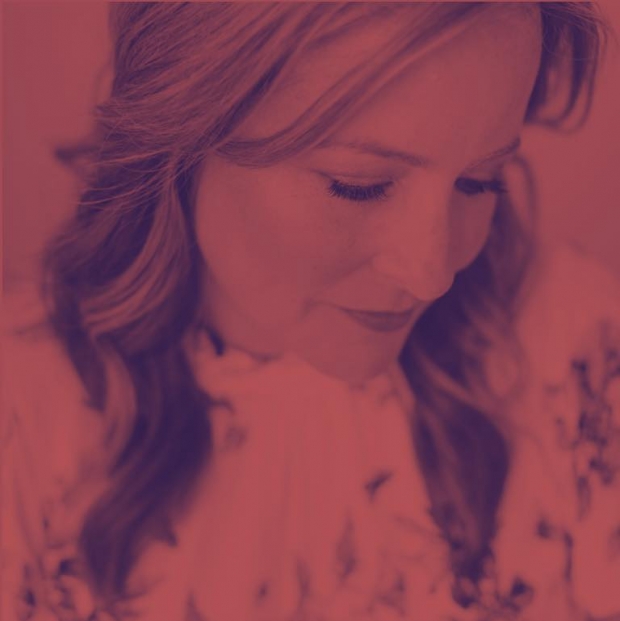 Recording artist and public speaker, Melanie Waldman has just released her brand new single. Written by Michael Farren and Waldman, "Believe" speaks of how "work" is to believe in the One God sent. Waldman writes, "In the highs, and in the lows, I encourage you to hold onto Jesus. He is real and He loves you."
Waldman is devoted to writing and leading songs that point people to Jesus. The award winning songwriter uses her musical gifts to help create intimate moments for people to connect with God. Melanie was previously part of the duo Mercy Shore and previously lead worship at Liquid Church in Garwood, New Jersey. As a songwriter, Melanie has created songs that are being sung by churches and people across the United States. Melanie also travels to churches and conferences, combining songs with her powerful testimony about God's redemption story in her life, delivering a powerful message of hope. 
Here are the lyrics:

You never asked me to figure this out
Never expected I'd come up with answers
You somehow left out
You said just trust me
You said lean in
You said there's nowhere that we're going
That You've not already been

So if faith is all You ask of me
I will look to You when the dark gets deep
In the thick of night when I just can't see
I'll hold on tight and just believe

You never asked me to stand on my own
Never expected I would overcome
Without Your hand to hold
You said You loved me
and that will not change
You have been faithful in the past
And You'll be faithful here today

So if faith is all You ask of me
I will look to You when the dark gets deep
In the thick of night when I just can't see
I'll hold on tight and just believe
Yes I will

It matters not where this may lead
To the mountaintop or the raging sea
I'll go, I'll go cause I know You'll be
Everything that I will ever need

It matters not where this may lead
To the mountaintop or the raging sea
I'll go, I'll go cause I know You'll be
Everything that I will ever need

So if faith is all You ask of me
I will look to You when the dark gets deep
In the thick of night when I just can't see
I'll hold on tight and just believe

I'll hold you close, I'll let You lead
I'll hold on tight and just believe 
Tags : Melanie Waldman Melanie Waldman Believe Melanie Waldman lyrics Melanie Waldman news