Taylor Pride Reassures Us of God's Abiding Presence with "Far Off Father"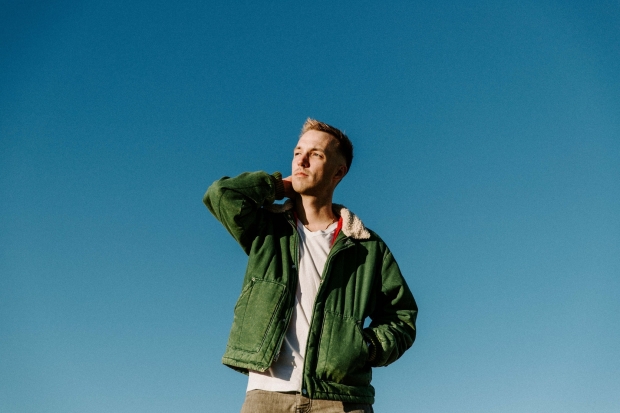 Singer and songwriter Taylor Pride releases his brand new single "Far Off Father (feat. Megan Jackson)" today. the song follows on the heels of his much acclaimed single "Faithful to Finish (feat. Rebecca Lauren)."
In our exclusive interview with Pride, this is what he has to say about his new song. "I am really excited for my upcoming single `Far Off Father.' I wrote this song with one of my best friends & co-writers, Ann Chinworth, and it is written for those who feel hopeless or alone. The chorus of this song emphasizes an important truth: whatever difficulties we may face, there is a Father that holds us close and refuses to let us go." 
Born and raised in Oklahoma, Pride began his musical journey at a young age, where his mother taught him how to play piano. During his high school years, Pride started writing heartfelt songs and leading praise and worship at his local church. Once he graduated, he moved to Chicago to attend Wheaton College, where he sang alongside artists such as: Todd Dulaney and the Harlem Gospel Choir.

Nowadays, he writes worship songs that encourage us to shift our gaze from our present problems and onto timeless truths. So wherever you find yourself in this journey, consider this your invitation: to stop, and to listen. As you do so, let these songs direct your eyes to Him, nudging you towards His love-little by little, day by day.   
Tags : Taylor Pride Taylor Pride new single Far Off Father Taylor Pride interview Megan Jackson