Amanda Nolan Releases the Esther 4:14-Inspired "For Such A Time As This"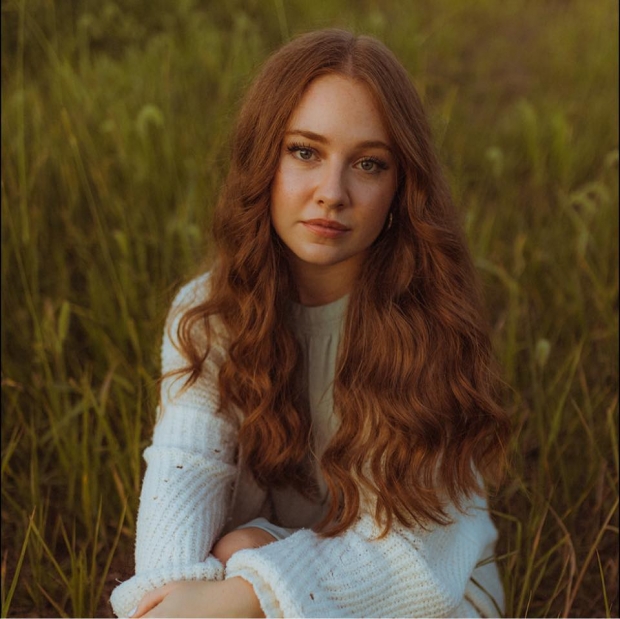 Singer/songwriter Amanda Nolan has had a passion and drive for music since she could remember.  Now she channels that passion onto her new single "For Such A Time As This." The song is based on Esther 4:14 which says, "For if you remain silent at this time, relief and deliverance for the Jews will arise from another place, but you and your father's family will perish. And who knows but that you have come to your royal position for such a time as this?" 
Nolan writes, "Thank you everyone for all of the love you have shown this song already! It means the absolute world to me, I love seeing you guys declaring the purpose that the Lord has set before you! The door that God opens can be closed by no one! You are unique, special and one of a kind made by the Father who loves us so unconditionally. God bless you friends."  
Nolan has been creating music since she was 11 years old and hasn't stopped since. Her music and life changed when she found herself in the lowest moment of her life struggling with severe anxiety and depression. Through that moment a light came shining through and she met Jesus. Since then the Pennsylvania native has dedicated her life and music to bringing people to Jesus. Her emotional and raw sound can be compared to Lauren Daigle and Riley Clemmons. Amanda wants to show the world how Jesus can take your worst moment and make it something beautiful. 
Tags : Amanda Nolan Amanda Nolan news Amanda Nolan new single