John Chisum Partners with Paul Baloche to Craft "Love Like This"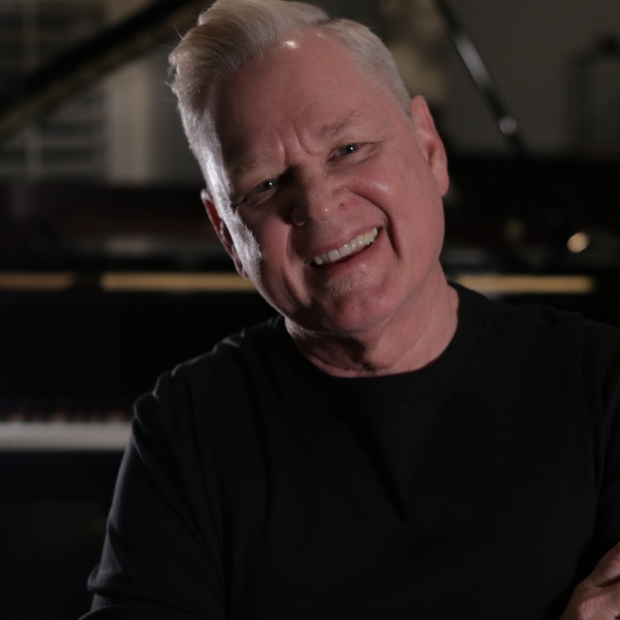 Veteran worship leader John Chisum releases a new lyric video for his heartwarming single, "Love Like This." Written in collaboration with the award-winning artist Paul Baloche, you can check out the video below. 
"Love Like This" shares an intimate and profound encounter with Jesus, depicting the overwhelming love and freedom that comes with faith. The lyrics capture the soul-soothing essence of the Christian faith with lines like, "When I found Jesus, I found a love I'd never known...No, I've never felt a love like this, the love of Jesus, oh, Jesus".
"Love Like This" serves as an embodiment of the spiritual journey and powerful bond with Jesus. "Our prayer is that 'Love Like This' will offer a fresh look at the love of God and serve as a happy reminder that no love compares to the love of God," Chisum shares.
This lyrical masterpiece is a product of the successful partnership between Chisum and Baloche, renowned for his songs "Open the Eyes of My Heart," "Hosanna," and "Above All". The single was professionally produced by Chris Springer.
John Chisum, a luminary in the Christian music industry, has a rich history of collaborations with influential artists, songwriters, and music producers. Founder of Nashville Christian Songwriters and host of the podcast, "Song Revolution with John Chisum", he continually strives to inspire and equip aspiring songwriters to express their faith through music.
Chisum's deep commitment to spreading the message of love and faith through music is evident in his extensive body of work. With "Love Like This", he continues to touch hearts and encourage listeners to embrace the unwavering love of Jesus.
To learn more about Chisum and Nashville Christian Songwriters, visit NashvilleChristianSongwriters.com and JohnChisum.com.
Follow Chisum on Facebook, Twitter, Instagram and YouTube.
Tags : Love Like This Paul Baloche john chisum John Chisum new single