Check Out Citizen's New Live Acoustic Version of "good ground"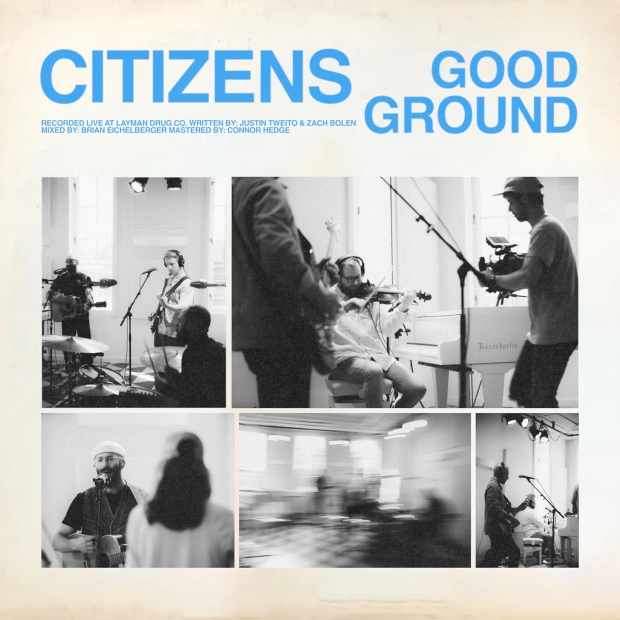 Citizens releases a new live acoustic version of "good ground." This new single is fuller sounding than the band's previous acoustic releases, highlighting new facets of this sung prayer. "good ground" creatively approaches the parable of the Sower, inviting us to perceive Jesus as the One being sown in our hearts.
"We get to participate as gardeners and cultivators through our living testimonies, our stories. This song is a prayer for the ground of our hearts to be soft so that we don't miss the best thing we have going for us in Christ," frontman Zach Bolen says.
Citizens invites their listeners to trust the gravitational pull of salvation, embrace the goodness of God, and move in that current rather than fight against it. With compassion and conviction, Zach concludes that, "perhaps a song like this would help to mentally and spiritually free people from the toil of thinking that it's on us to save the world. Jesus already did that." 
Tags : Citizens Integrity Music citizens new single live acoustic version of "good ground" "good ground"