Meredith Andrews,Third Culture Worship and Michael Bahn to Host "Worship Through Israel Tour"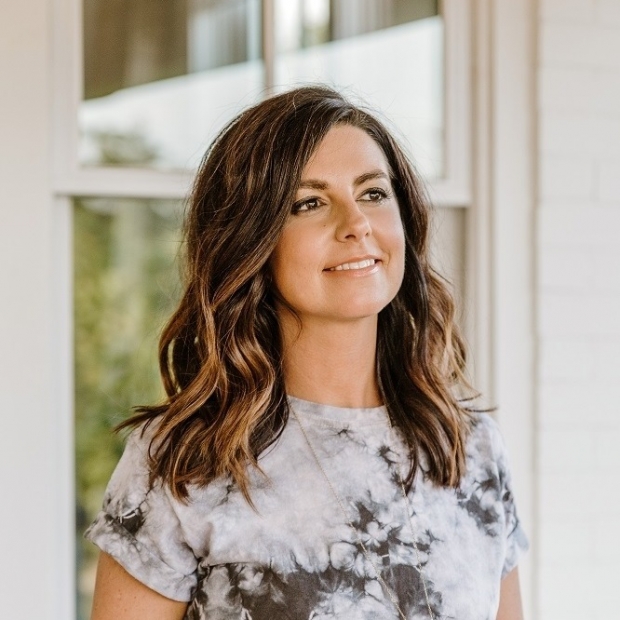 Worship Leader announces its inaugural "Worship Through Israel Tour," coming February of 2024, hosted by renowned worship artist Meredith Andrews, alongside Third Culture Worship and Michael Bahn. Together, with 100 guests, the popular recording artists will explore and worship their way through the land where Jesus walked. 
The intimate worship-filled experience through the Holy Land will take place January 30 - February 8, 2024, and has been curated to awaken hearts for worship, inspire creative minds and draw all nearer to God. 
The "Worship Through Israel Tour" will include a live night of worship in Jerusalem, as well as opportunities to songwrite and linger in worship while visiting historical Biblical sites such as: 
Caesarea By the Sea
a boat ride and worship led by Meredith Andrews on the Sea of Galilee
Capernaum
sing on the Mt of Beatitudes
prayer at the Western Wall
swim the Dead Sea
take communion in the Garden of Gethsemane
walk the Old City...and more
"Worship Through Israel" tours were created by Worship Leader to awaken the faith of this next generation, and renew the spirit of mothers and fathers through an experience of worship in the Holy Land.
For more information visit: https://www.worshipthroughisrael.com/.
Tags : "Worship Through Israel Tour" Meredith Andrews Third Culture Worship Michael Bahn