Cody Carnes "Firm Foundation (Live)" Album Review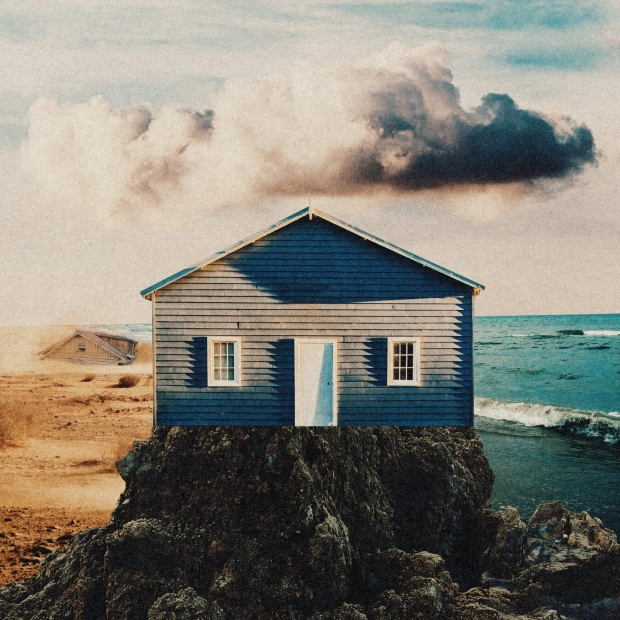 Prime Cuts: Hope of the Ages, Bless God, Foundation (He Won't)

Overall Grade: 3/5
Listening to Cody Carnes' albums can be very frustrating. On one hand, he is a good writer, and when he puts his mind to it, he can write some stellar worship songs. On the other hand, not all his songs are good. Most of them are generic-sounding, and they thrive on over-used tropes. Sadly, he tends to overload his record with far too many of his C-graded songs. This means his good songs get overwhelmed, making the record sound tedious. Try listening to the album from beginning to end; you will know what drudgery means. 
Let's start with the good songs. "Bless God," co-written by Brooke Ligertwood, Brandon Lake, and Carnes, is the best track on the set. The beauty of the song comes in the bridge, where the scribes offer specific situations that call for worship, including times when "walls are falling" or "when nobody's watching." The title cut "Firm Foundation (He Won't)" was first cut by Maverick City Music. It's not difficult to see why churches are cycling the song in their worship repertoire. It has a stately melody accompanying a set of faith-building lyrics about why Christ is our life's rock foundation. "Hope of the Ages," a co-write of Carnes with Reuben Morgan, was previously recorded (this time by Hillsong Worship). With Hillsong Worship falling out of favor with the media, it's good that this creedal confession gets a second lease of life. 
The rest of the songs are downright vanilla. "Plead the Blood" (formerly cut by the song's co-writer Chris Davenport) is as generic as the title. "The Dove," which runs for 10 minutes, is too long. "Call on the Name" and "Who is this Man" try to create a power-infested worship vibe with their sustained synth riffs and elongated notes, but there's not much melody or lyrical freshness to support the involvement of the worshipper. Carnes himself senses it, so he often breaks out into snippets of familiar worship songs such as "Great Are You Lord" and "No Other Name Gets the Glory."
Carnes has an expressive vocal, but his songs let him down. He should consider releasing an EP or a truncated album with ten tracks (rather than 14). Or he should wait until he has enough A-graded songs before embarking on recording an album. Short, punchy, and memorable are better than long, draggy, and forgettable. 
Tags : Cody Carnes "Firm Foundation (Live)" Album Review Cody Carnes "Firm Foundation (Live)" cody carnes brooke ligertwood Chris Davenport Maverick City Music