Sarah Young, Author of "Jesus Calling," is in "Rapidly Failing" Health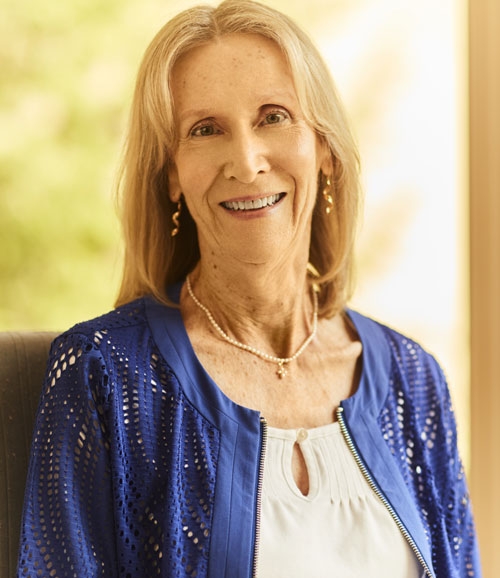 Sarah Young, author of the devotional Jesus Calling, is in "rapidly failing" health. Young and her publisher Thomas Nelson recently celebrated a major milestone, revealing the sale of 45 million copies of "Jesus Calling," the 365-day devotional book first published in October 2004. 
"We received the hard news that Sarah's health is rapidly failing," Thomas Nelson Publishers wrote in a social media post last week. 
"We know that Sarah really believes in the power of prayer and prays for her readers every morning. Now, we have the precious privilege to lift up Sarah and her family. Please join us in prayer."
Young's 365-day devotional was named "Christian Book of the Year" in 2013 and 2018. Today, the Jesus Calling brand includes children's devotionals, Bible storybooks, journals, seasonal books and the prayer devotional Jesus Listens, published in October 2021. 
The 77-year-old author described publishing her devotional book as "a long, prayer-filled journey." "Ever since its publication," she said, "I've prayed daily for people who are reading 'Jesus Calling' or any of my subsequent books. I consider it an amazing privilege and a God-given responsibility to pray for readers."
In one interview with Gloria Gaither and Phil Newman, Young said she prays before writing, asking God "for protection of my mind from distractions, distortions and deception."  
Tags : sarah young jesus calling sarah young jesus calling Sarah Young health