Lauren Daigle "Lauren Daigle (Extended)" Album Review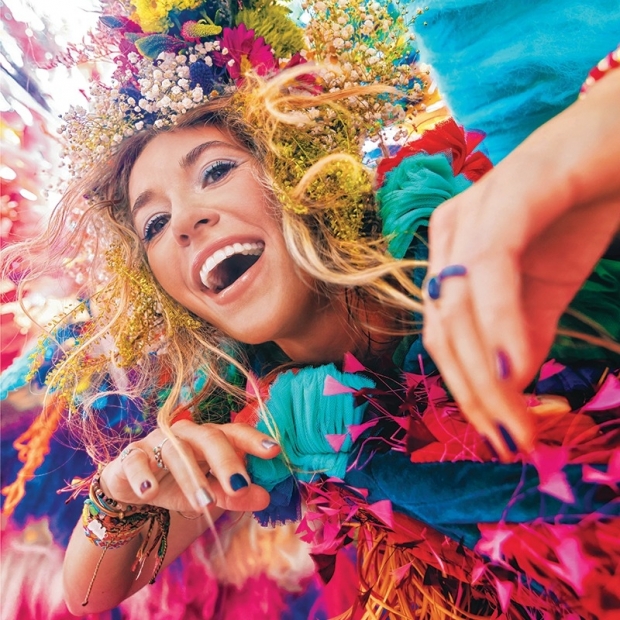 Prime Cuts: Inheritance, Salvation Mountain, 21 Days
Overall Grade: 3/5
Lauren Daigle has decided to release a 23-track album this year. However, instead of overwhelming listeners with many tracks in one release, she and her label have decided to release the record in two installments. The first ten tracks were released earlier this year (read our review HERE). Now, we get the second installment, which also features ten tracks (and three interludes). 
The first thing to note about this new batch of 10 songs is that if you did not know Daigle is a Christian artist, you would not be able to tell. Daigle is following the same route Amy Grant took 30 years ago. After gaining traction with pop and AC radio, Grant abandoned her Christian roots and recorded love songs that could work with Christian radio, as long as you have a liberal view of who the "he" in her songs refers to. Daigle is following in following in Grant's footsteps.
Save for "Salvation Mountain," these ten cuts are essentially vanilla-flavored love songs with little or no explicit reference to the Bible. Gone are the days where you will hear Daigle profess explicit faith in Jesus ("Trust in You"), give exposition to scripture ("Come Alive"), confess her sins ("Rebel Heart"), or sing a hymn ("Turn Your Eyes Upon Jesus").
That said, this does not mean there are no good songs on the new record. The laidback "Back to Me" boasts an excellent sunny shuffling beat. Featuring a Norah Jones nu-pop-jazz vibe, "21 Days" explores how long and far we would go to look for love. However, the song does not explain how the specific "21 days" actually factor into the song's quest for love. "Inherited," a tribute to Daigle's parents, has the best bridge Daigle has ever written. Though God is never mentioned, "He's Never Gonna Leave," with its beautiful organ flourishes, speaks of Jesus' abiding presence.
Without mentioning Christ and his Gospel, "Be Okay" sounds as empty and deceptive as the title suggests. Life will not turn out okay if we do not have Christ. Then, there are the throwaway fillers such as "Sometimes" and the clumsy "You're All I'll Take with Me." Frankly, Daigle should have narrowed down her track list to 10 tracks; there are far too many fillers. Also, Daigle's long-standing #1s and her high-level sales figure may sound like success, but if she keeps leaving God out of her songs, success will ultimately make a pauper out of her. 
Tags : Lauren Daigle Lauren Daigle "Lauren Daigle (Extended)" Album Review