MercyMe Hits #1 with "To Not Worship You"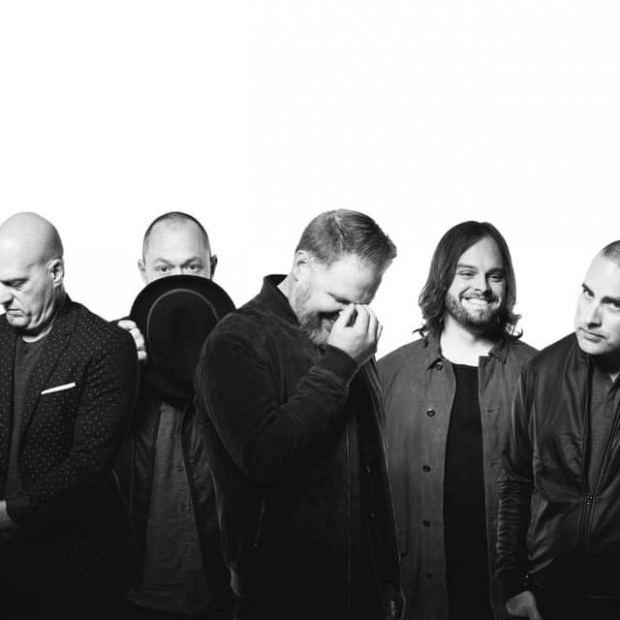 MercyMe scores their 19th No. 1 hit on Billboard's Christian Airplay and its 20th on Billboad's Christian AC Airplay this week with "To Not Worship You." The song follows MercyMe's "Then Christ Came," which in February also led both lists. 
The act, which formed in 1994, earned its first Christian Airplay and Christian AC Airplay No. 1 in 2003 when "Word of God Speak'" dominated for 23 and 21 weeks, respectively. MercyMe now has the most No. 1 hits on both lists followed by For KING & COUNTRY, which has 13 hits.  
The single "To Not Worship You" came out of conversations the band had about those moments of doubt and how they push through them.
"I think with this song, I better realize what being still and knowing that He is God means," Millard told the Gospel Music Association. "A lot of times when we have doubt or we're questioning stuff, I think ultimately it's because we're not stopping and remembering who God really is. When you take the time to remember who God is, then it's easy to ask, 'who are we to not worship him?'"
That theme of focusing on Jesus carries out throughout their 11th studio album, Always Only Jesus. 
"This record is the songs that are hopefully pointing directly at Jesus and saying, this is the one thing that matters," guitarist Michael John Scheuchzer told The Christian Post. "We can disagree about everything else in the world, but as believers, if we can come together and point to Him and agree on Him, then we can really see some change in the world."