Listen to Leigh Nash & Sixpence None The Richer's New Single "The Tide" Here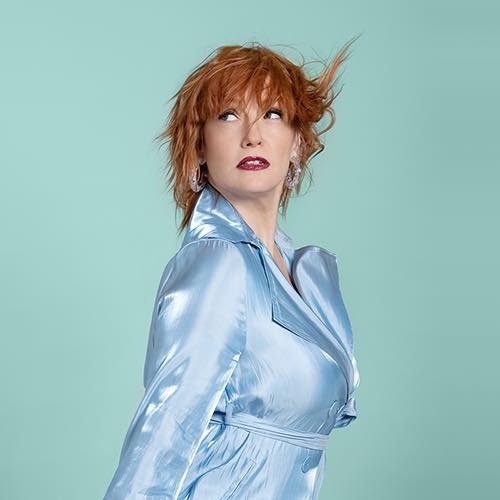 Leigh Nash has reunited with her former band Sixpence None The Richer to release their brand new single "The Tide."  You can listen to the song below. Leigh co-wrote the song with former Sixpence bandmate Matt Slocum along with Sam Ashworth, and Ruby Amanfu.  

Leigh recently posted a short clip of the chorus with the lyrics "I know you want to sleep right through the morning / Wake up when your safe on the other side / Sometimes the tide comes without warning / But your safe inside." 
Since forming in 1993, the Nashville-based band (started by Slocum and singer Leigh Nash), has released four albums, scored several hit singles ( "Kiss Me," "There She Goes," "Don't Dream It's Over," and "Breathe Your Name"), appeared on seemingly a million soundtracks, landed a platinum record, and even earned a few Grammy nominations. But the band amicably parted ways in 2004, shortly after releasing their last full-length record, Divine Discontent.
Tags : leigh nash sixpence but none richer Sixpence But None Richer new single The Tide