Jordan St. Cyr's "Life Before You" Testifies to Christ's Transformative Power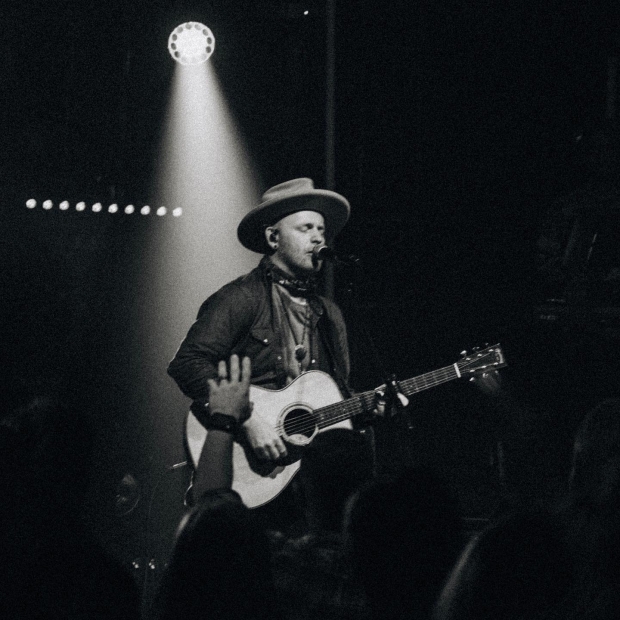 Multi-award-winning Canadian artist and songwriter Jordan St. Cyr releases a new song titled "Life Before You." The song speaks about how Christ changes our lives when we place our faith in him.  The track is available now to download/stream and can be heard below. 
You took this heart
All broken, battered, and bruised
You shaped it into something new
And I'm not going back cause I've seen what you do
You took this burden
Heavy, holding me down
Thank God that I don't wear it now
And I'm not going back to the old life I knew
Because that was my life before you
St. Cyr will be sharing his new music next month when he joins the "Mac Powell & Friends Tour" that runs through November. St. Cyr shares, "I cannot wait to hit the road with Mac, along with Brandon Heath, and Rhett Walker! This tour is going to be one for the books and I couldn't be more grateful to be in such good company." Be sure to visit his tour page for more information on where the tour is headed. 
Tags : Jordan St.Cyr Jordan St. Cyr new single Jordan St.Cyr news Jordan St. Cyr Life Before You