TAYA Leaves Hillsong Church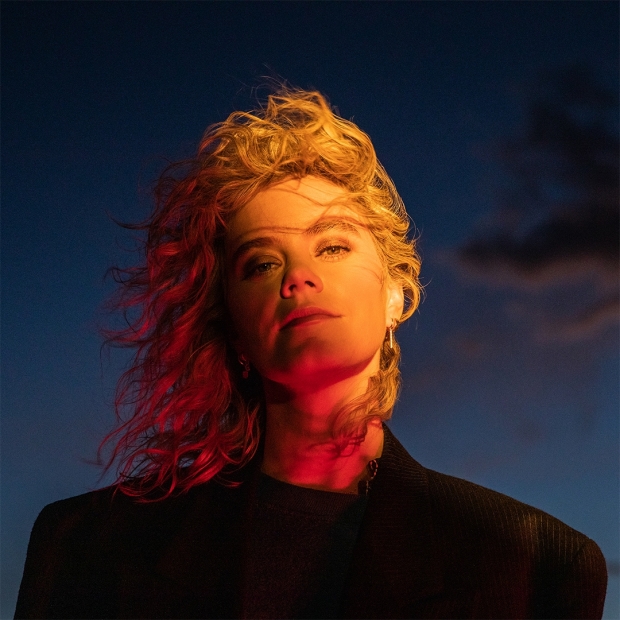 Globally renowned vocalist TAYA has resigned from Hillsong Church.The world first heard TAYA on UNITED's RIAA Certified Multi-Platinum global worship anthem "Oceans (Where Feet May Fail)" which was boasted #1 at Radio and spent a record-setting 61 weeks at #1 on the Billboard Top Christian Songs Chart.
Since then, her voice has become an unmistakable clarion call to worship across the world. During her tenure with UNITED, as well as Hillsong Worship, TAYA has helped steward over 1 Billion global career streams as well as performed live for over 10M people in 12 different countries across six continents. 
TAYA writes, "It's not lost on me that last week, the same day the Ocean tracks from the Zion (X) 10 Year Anniversary Album came out was the day, after 10 years on staff and 13 years of calling this house home, I handed in my resignation at Hillsong Church.
"I truly had no idea both would coincide on the same day, let alone at all."
TAYA recalls the time she came to work for the mega-church. "February 2013 I came on staff, a week before the original Zion record came out and a lot has happened since. It was a 0 to 100 type of quick incline that no one saw coming, except the Lord in His omniscience and His doing alone.

"I know we won't know the full story till we get to heaven but to have heard any testimonies down here about how certain songs off this record have impacted people; their walk with Jesus or perhaps a doorway to it, with new ones still coming in - will always stop me, dampen my face and break my heart open again at the way the Lord uses the very meek, ordinary, flawed vessels to reach the people He came for."

TAYA has mixed feelings about leaving the church. "Whilst the last few years have held an incredible amount of grief, with a crazy coinciding of joy, it has been a learning of sorts to carry both in one hand. The Lord's timing is never our own but it is always perfect, redemptive and kind - even if we can't see it at the time."

She concludes, "I could say a million more things but I'm learning they usually don't need to be said,so I'll end with this: the last 10 years have been a love gift to the Lord, and in true Jesus style, He has given me more than anything I ever poured out or gave."
For more on TAYA, please visit: Linktree | Instagram | Facebook | Spotify         
Tags : Taya Hillsong Hillsong United hillsong worship Taya Smith #united hillsong church