Dr. David Jeremiah Urges Christians To Pray Following Hamas Attack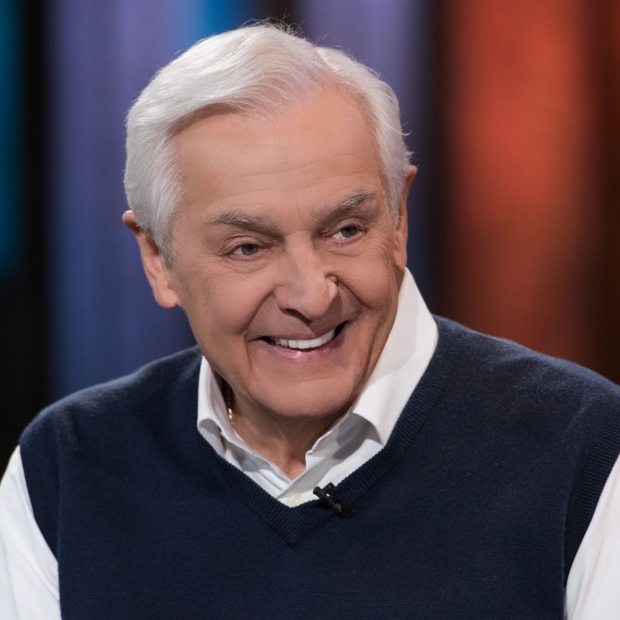 Best-selling author and longtime pastor of Shadow Mountain Community Church, Dr. David Jeremiah expressed his support for Israel amid its conflict with Hamas following a surprise attack by the Islamist militant group over the weekend.instead of offering prophetic interpretations, Jeremiah expressed grief over Hamas' attack on Israel. 
He writes, "Israel is God's chosen people, and her borders are the boundaries of the Promised Land. Today, I am grieved by the attacks that have besieged the nation of Israel over the last few days. The loss of life, the bloodshed, and the destruction of property are heartbreaking. But in this time of chaos and terrorism, I am reminded of God's words to Abraham when he chose him to be the father of this great nation, "I will bless those who bless you, and I will curse him who curses you." (Gen. 12:3). As Christians we recognize God's purpose for Israel, and we must stand with her."
In response, Jeremiah invites Christians to pray. He continues, "Today, and in the coming days, I ask that you join me in petitioning the Lord on behalf of our brothers and sisters in Israel with the prayer below. 
Heavenly Father,
The psalmist tells us to "pray for the peace of Jerusalem." So I pray for peace for Your chosen people, Israel, and their beloved city today. You have planned for Israel, provided for Israel, and protected Israel for thousands of years.
But as in days of old, there are those today who seek to harm, even destroy, Your people.
So I ask you to keep Israel in Your loving care. Put a spiritual hedge of protection around Your people and their land.
Watch over this nation as a Good Shepherd watches over His flock, and may Your chosen people find their ultimate safety and security in You.
While You watch over Your people, may Your Spirit awaken in them a hunger to embrace their Messiah-the One who died for them-until they see Him face to face. 
We pray this in His name, 
Amen.
Tags : Hamas Attack Israel david jeremiah David Jeremiah Urges Christians To Pray Following Hamas Attack