Pastor F.L. "Bubba" Copeland Commits Suicide After His Transgender Persona was Exposed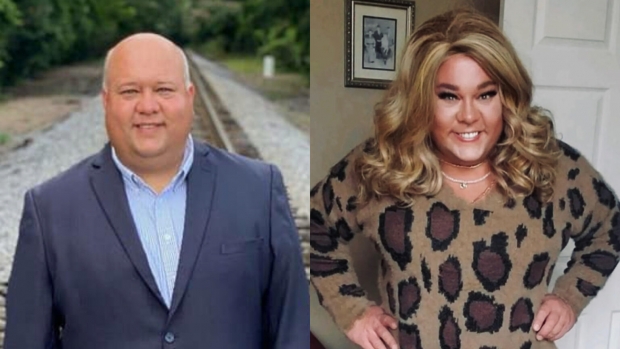 F.L. "Bubba" Copeland, the mayor of Smiths Station and pastor of First Baptist Church of Phenix City, shot himself Friday afternoon. While being pursued by sheriff's deputies calling for a welfare check around 4:15 p.m , the mayor pulled over onto Lee Road 275. Officials say he exited the vehicle and shot himself with a handgun. 
Recent scrutiny emerged when Alabama news blog 1819 News reported Wednesday that Copeland had been engaging in explicit online activities, allegedly posting pornography, memes, and photos of themself in women's clothing online under the pseudonym "Brittini Blaire Summerlin."  
The report shared screenshots from Copeland's now-deleted Instagram and Reddit accounts, where the mayor openly explored their transgender identity. Copeland also reportedly shared transgender-specific fiction and erotica that they authored, according to published reports. Copeland discussed hormone replacement therapy in some of their online posts. 
In a statement, First Baptist Church of Phenix City asked people to keep Copeland's family in their prayers in the days ahead. 
"We greatly appreciate your messages, comments, and encouragement. Please continue to pray for us as we move forward in sharing God's love too all people," a Saturday post on the church's Facebook page reads. 
The family will receive friends on Wednesday, Nov. 8, from 4:30 to 8 p.m. at Vance Brooks Funeral Home in Phenix City. A funeral service will be held at 2 p.m. on Thursday at First Baptist of Phenix City. 
Tags : F.L. "Bubba" Copeland F.L. "Bubba" Copeland funeral F.L. "Bubba" Copeland suicide transgender pastor