Bobbi Storm's "We Can't Forget Him" Goes Viral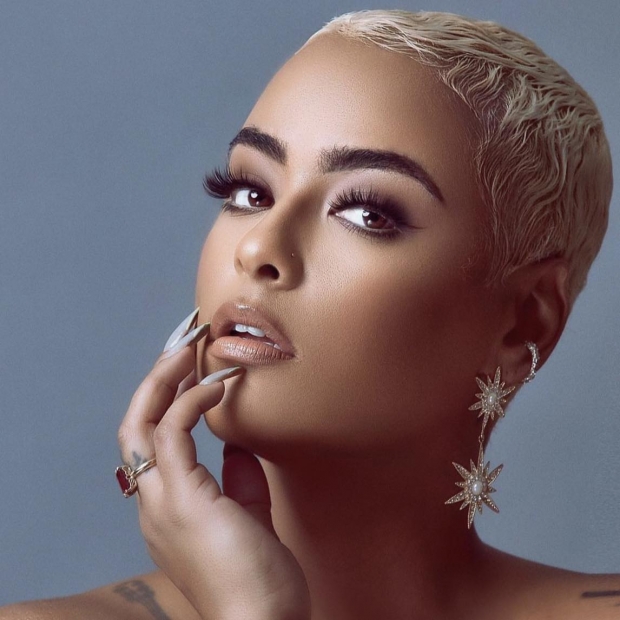 Singer/ Songwriter Bobbi Storm makes inspiring Christian music that appeals to the masses with a blend of pop, R&B, and Hip-Hop. Her recent single, "We Can't Forget Him," hit 1 million views on YouTube in less than three weeks, delivering a melodic tribute to God with lyrics that demonstrate surrendering to his will. The track debuted at No. 36 on Mainstream R&B/Hip-Hop Airplay and No. 50 on R&B/Hip-Hop Airplay (1.6 million radio airplay audience impressions) and continues to rise weekly. 
Her upcoming debut album is in the works but in the meantime, she can be heard through her consistent "holy mixes" as well as new features on Maverick City Music's new album "The Maverick Way Complete" out now.
Since the heart of the pandemic in 2021, Bobbi's #holymix series posted on her social media, has attracted the ears of fans and music artists alike. Led by the Holy Spirit after fasting before creating the heartfelt lyrics to each mix, Bobbi found that popular radio hits could be transformed into songs that glorify the Kingdom of God. Notable mixes include renditions of songs like "Hrs and Hrs" by Muni Long, "Wait For You" by Drake and Future, and the recent "Snooze" by SZA and "Flowers" by Miley Cyrus. 
Growing up Catholic, Bobbi Storm's journey led her to her current path as a devoted Christian artist. After meeting her current boyfriend on tour, he introduced her to the church, prompting the beginning of her walk with God. Despite initial doubts, they persisted through challenges with defining their relationship, their living arrangements and financial hurdles. Amid these struggles, Bobbi's unwavering faith led her to seek God's guidance and ultimately give her life to Christ in October 2021. 
Tags : Bobbi Storm "We Can't Forget Him" Bobbi Storm Bobbi Storm new single