Tasha Cobbs Leonard Celebrates Two 2024 GRAMMY Nominations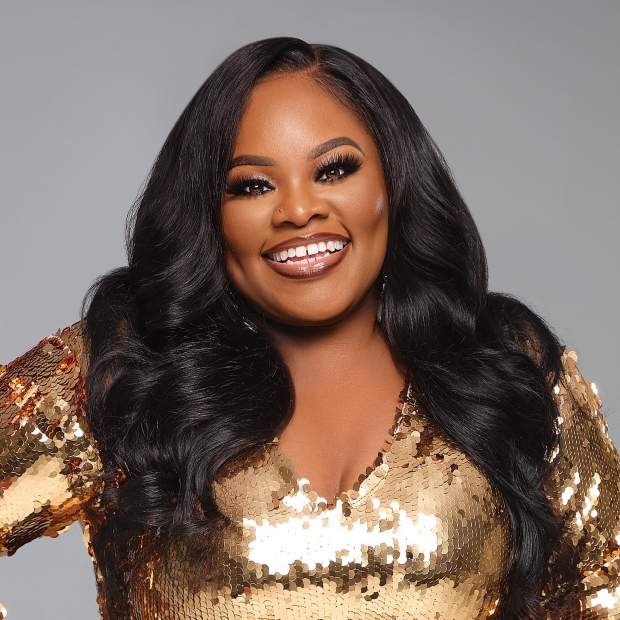 Congratulations to Tasha Cobbs Leonard, who is proud to have earned two 2024 GRAMMY nominations for Best Gospel Album for her release of Hymns (Live)and Best Contemporary Christian Music Performance/Song for her single with Lecrae, "Your Power."
This achievement marks the seventh nomination for the Motown Gospel/TeeLee Records artist, named Billboard's Top Gospel Artist of the Decade. Previously, Leonard won the Best Gospel/Contemporary Christian Music Performance GRAMMY Award for her Billboard chart-topping single, "Break Every Chain."
"It is always an honor to be recognized by my peers in this way," says Tasha Cobbs Leonard on the Grammy nominations. "I'm so humbled that my music continues to impact people and connect them to God!"
She continues, "I Live to Give God Glory!!! I'm so grateful that the work we put into presenting the gospel with precision and excellence also impacts the lives of our peers! Thank you @recordingacademy!!! To my amazing Husband!!! CONGRATULATIONS. You literally hear the sound of heaven and release it here on earth! To team TCM, thank you for your commitment to this vision and ministry! None of this possible without YOU! Also, huge congratulations to my brother @lecrae! I Love this song and I'm so grateful for the call!!!" 
Hymns (Live) was captured in front of a live audience of more than 3,000 at The Greenwood Oasis on the campus of New Life Southeast in Chicago. The record is a larger-than-life reimagining of classic hymns of love and grace, one that speaks to our modern world even as it reaches far beyond it. The arrangements are sweeping and cinematic, drawing on worship and gospel and even hints of country, pop, and R&B, radiating an undeniable sense of joy and fellowship at every turn. Hymns (Live) touches all corners of gospel greatness, featuring extraordinary guests: Jennifer Hudson, Kierra Sheard, The Walls Group, Ricky Dillard, and even Mary Mary, who haven't released music in over five-years.
Tags : tasha cobbs leonard Tasha Cobbs Leonard Grammy nominations 2024 Grammy Awards