Natalie Grant Talks About Her New Video/Single "In Christ Alone"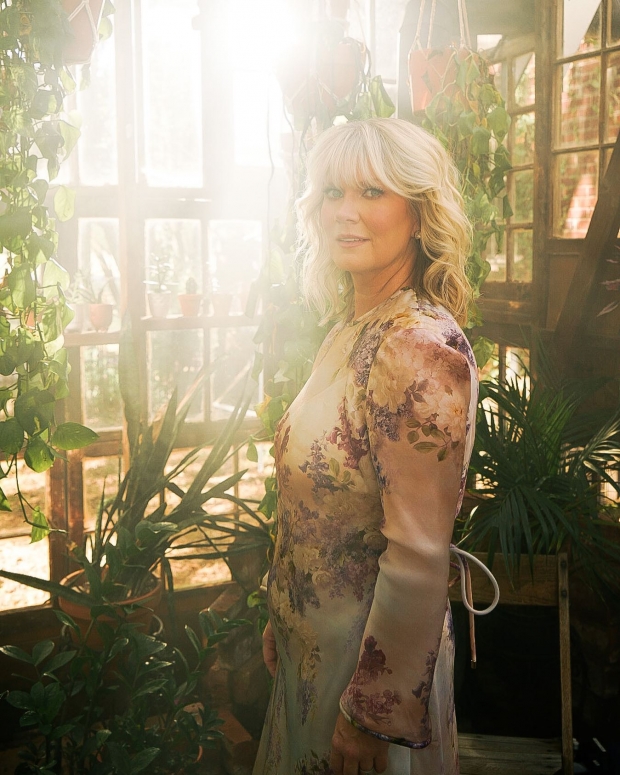 Nine-time GRAMMY Award nominee and Curb | Word Entertainment artist Natalie Grant has released her brand new video for her cover of "In Christ Alone." The song is taken from her latest album, Seasons. The 10-track album features Grant's own twist on songs that have made a lasting impression on both her life as well as her illustrious career.
Grant writes, "`In Christ Alone' has been one of my favorites for nearly 3 decades...He really is my light, my strength, and my song."
She contines to talk about what the song means to her. "I remember running to the local Christian bookstore to find the hi-lo track of this song after the very first time I heard Michael English sing this on the radio. Then I remember singing it at my church, and even as a teenager, I knew these lyrics were life lyrics for me - a statement of what I prayed my life would look like and be about. Over 30 years later, my prayer is the same: In Christ alone, I place my trust."
Grant has remained one of Christian music's top-selling artists since her 2005 breakout RIAA Gold-certified album, Awaken. Having been named Female Vocalist of the Year by the Gospel Music Association five times, Grant has propelled multiple singles and records to the #1 spot on the Billboard album charts. She's the author of multiple books, including the Glimmer Girls series for tween girls. A fierce advocate for social justice, she's also the co-founder of Hope for Justice, an international non-profit organization with offices in 7 countries across 5 continents that works to end modern-day slavery. The singer and her husband, GRAMMY® Award-winning songwriter/producer Bernie Herms, live in Nashville with their three daughters. 
Connect with Natalie Grant:
Tags : Natalie Grant "In Christ Alone" Natalie Grant Natalie Grant Seasons natalie grant news Michael English