Matthew West Testifies to the Gospel's Changing Power with "You Changed My Name"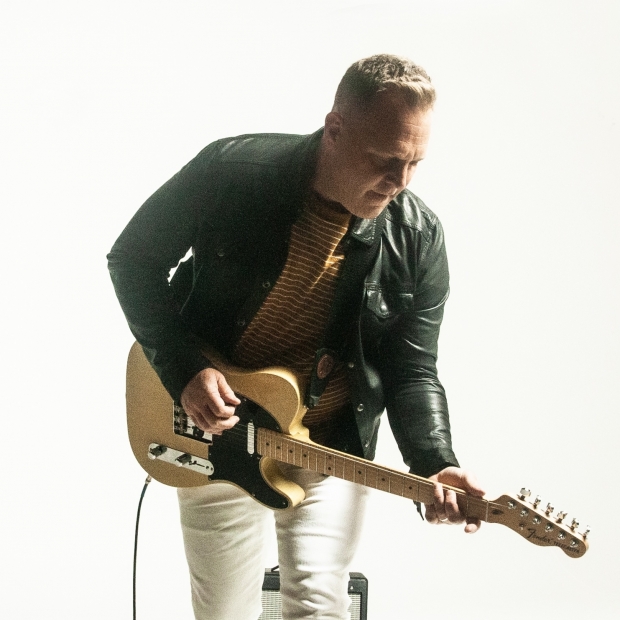 Multi-GRAMMY® nominated artist Matthew West has released a new song "You Changed My Name." He also shared the accompanying video, which was directed by Sean Hagwell and serves as a display of fellow worshipers coming together joyfully as chosen children of God.  
"You Changed My Name" is taken from West's forthcoming album My Story Your Glory. The album comprises of two parts: the first part of this album, "My Story," is a collection of those personal songs that show how God is working in our everyday lives. Part two, "Your Glory," comprises of a set of vertical worship songs that West has had written. Both parts will be out on February 17. Pre-order your signed $5 CD now while supplies last at shop.matthewwest.com. 
West has taken the time to introduce "You Changed My Name:" "The song has a message that reminds us that we are not only saved by grace, we are changed by grace. I'm so honored to be joined in the video by many of you who came to visit me in Franklin last month. Leading you in worship made me even more excited to play this one on the road. It's one I hope you'll keep singing loudly long after you hear it: `I don't have to answer to any name but CHOSEN CHILD OF GOD!' 
"It doesn't matter what the world calls you, what the enemy calls you, what your past calls you, or what you've called yourself. You are who God says you are. How great is the love the Father has lavished on us, that we should be called children of God! And that is what we are! (1 John 3:1) New year, new you. Make the choice to answer to no other name but the name you've been given: Chosen Child of God." 
Tags : Matthew West "You Changed My Name" "You Changed My Name" Matthew West My Story Your Glory