River Valley AGES Hope New EP Will Draw Listeners to Be Alone with God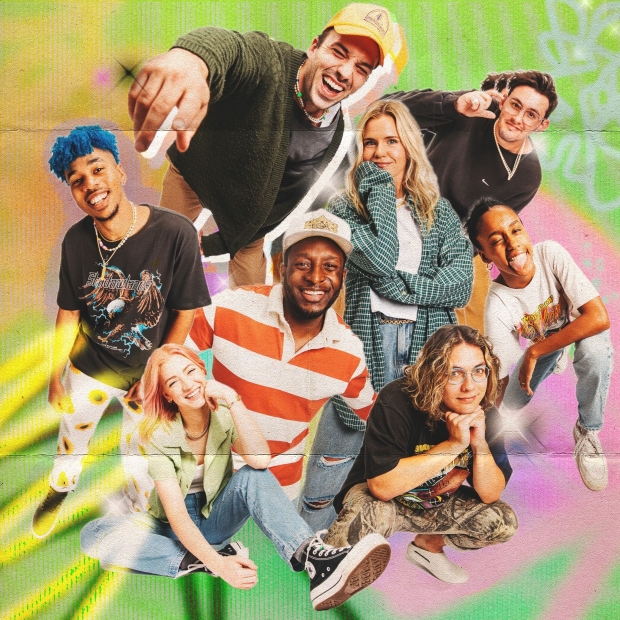 River Valley AGES have just released a brand new EP called "an ep of some songs u can read ur bible + journal to." This ep is centered around the idea of people getting alone with the Lord and allowing His Word to shape and form our lives. An extension of River Valley Worship, AGES is the sound of the young people of River Valley Church. 
This EP is designed to help listeners draw near to God each day. The team write, "Why do we as Christ followers acknowledge the importance of a devotional life? It's because we understand that we are all a work in progress. We humbly come to the Lord to say His ways are higher and His ways are better.
"In that same breath and understanding this ep as an offering is in itself a reflection of how we as people come to the Lord. This ep as a body of work that is in progress with completed songs all the way down to a simple demo. Why? Because it's a reflection of everyone everywhere who is authentically following Jesus, we are all works in progress that the Lord is continuing to mold and shape even now."
One of the highlights from the EP is the song "morning routine." "This track is exactly what this ep needed to end on because it's where the whole thing started. our desire for this ep is that it would inspire u to prioritize time in the presence of God daily. that u would humbly come to Him, eager to seek His heart. we pray that with these songs in the background, each of us would run to and linger in the presence of God."
an ep of some songs u can read ur bible + journal to
i<3u2.mp3
kindling.mp3
take ur time.mp3
morning routine.mp3
Tags : River Valley AGES River Valley AGES new ep River Valley AGES news an ep of some songs u can read ur bible + journal to. morning routine