Mike Donehey Details His Vision for His New Book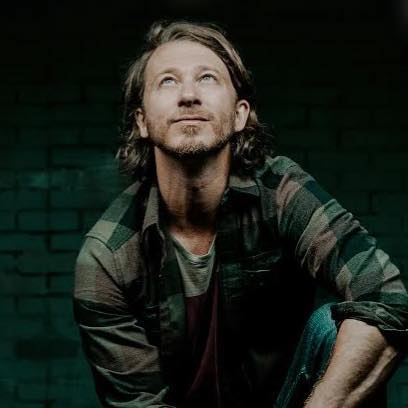 Tenth Avenue North lead singer Mike Donehey released his latest book, Grace in the Gray: A More Loving Way to Disagree. The book was released through WaterBrook & Multnomah Publishing. 
Donehey details the vision for his book, "I admit, it's an awfully big vision. Is it going to be difficult? Absolutely. Is it even possible? It has to be. I'm looking for a world where the hostility in our conflicts can finally be removed. Where we meet the world with outstretched arms and not a closed fist. Where we build more bridges than we burn down," Mike shared on his social media. "It won't be easy. But as salt and light, is this not our call? By the grace of God, let us more lovingly disagree. Will you join me?"
In a culture where constant offense and polarization dominate so many interactions, here is good news about a more productive way to disagree: God desires for us to become better at loving others . . . not better at debating. 

Grace in the Gray helps us see the grace and good that's often hidden by our own limited perspectives and assumptions. Through a collection of personal stories and biblical insights, Mike Donehey reveals a four-stage process to help you

1. subjectify those you've objectified
2. empathize with those you've vilified
3. humanize those you've deified
4. see why your posture is as essential as your position

In relationships, professional settings, and social situations, discover how to focus on the person standing before you more than the argument set against you. Doing so gives you the rare ability to face any conflict with better questions, kindness, and the calming posture of curiosity.

It all begins by learning to listen and lead with the most transformative substance the universe has ever known . . . God's love.
Tags : Mike Donehey Tenth Avenue North Grace in the Gray: A More Loving Way to Disagree Mike Donehey new book