Philip Yancey Diagnosed with Parkinson's Disease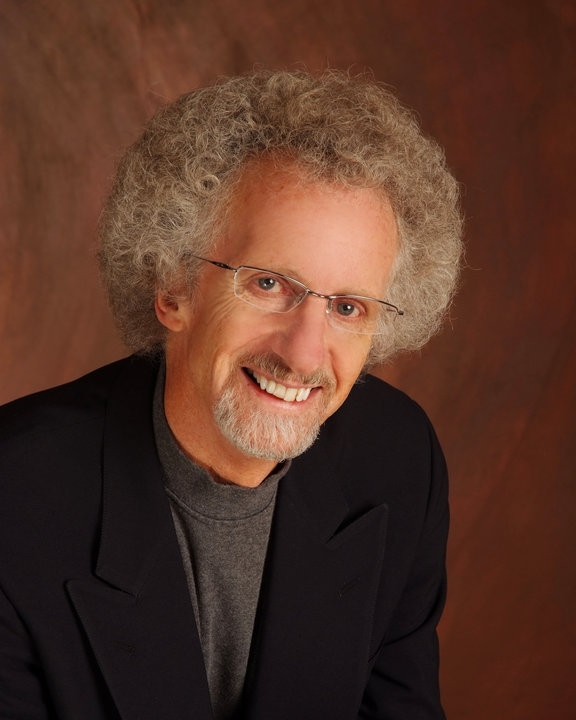 Prolific Christian author Philip Yancey reveals he was diagnosed with Parkinson's disease. Two of his books have won the ECPA's Christian Book of the Year Award: The Jesus I Never Knew in 1996, and What's So Amazing About Grace? in 1998. His books have sold more than 15 million copies in English and have been translated into 40 languages, making him one of the best-selling contemporary Christian authors. 
In Yancey's own blog post, he reveals that he first discovered something was wrong last year.  "A year ago, while skiing in Colorado, I gave clear instructions for my legs to turn downhill, and they disobeyed. Instead, I slammed into a tree, breaking my boot and ski and badly bruising my left calf muscle. Strange. My brain had given orders, and the legs simply ignored them."
Yancey's condition worsened over the following months. He continues, "Over the next few months, other symptoms appeared. My walking gait and posture changed. My handwriting, already small, grew even tinier and sloppier. Some nights I had mild hallucinations during sleep. I made many more mistakes while typing on a computer keyboard. My miserable golf game became even worse. I mentioned one possibility to my primary care physician, who replied, `You're in great shape, Philip. You can't have Parkinson's Disease.' (Always get a second opinion.)
"By last Fall, I was living in a time warp. Tasks such as buttoning a shirt took twice as long. I felt as if some slow-moving, uncoordinated alien had invaded my body. When other people began noticing, I knew I had to get checked out medically." 
Yancey switched insurance plans to see a neurologist sooner and began a "dopamine-based treatment along with physical therapy." After his diagnosis, Yancey tried playing Pickleball but fell face-first on the court. In the ER, he realized "I'm not dislabeled after all" and needed to make lifestyle adjustments. 
How will Yancey cope with his new-found illness? He responds, "I was blessed to know Michael Gerson, a New York Times columnist and White House speech-writer who lived with Parkinson's for years before succumbing to cancer. A colleague said of him, `At the peak of his career, he used his influence to care for the most vulnerable, spearheading the campaign to address AIDS in Africa. When he was at his lowest point physically, he never complained but focused on gratitude for the life he had lived.'"
Yancey concludes, "My future is full of question marks, and I'm not unduly anxious. I have excellent medical care and support from friends. I trust a good and loving God who often chooses to reveal those qualities through his followers on earth. I have written many words on suffering, and now am being called to put them into practice. May I be a faithful steward of this latest chapter." 
Tags : Parkinson's Disease Philip Yancey