Skye Reedy Teams Up with Mitch Wong for "Countenance"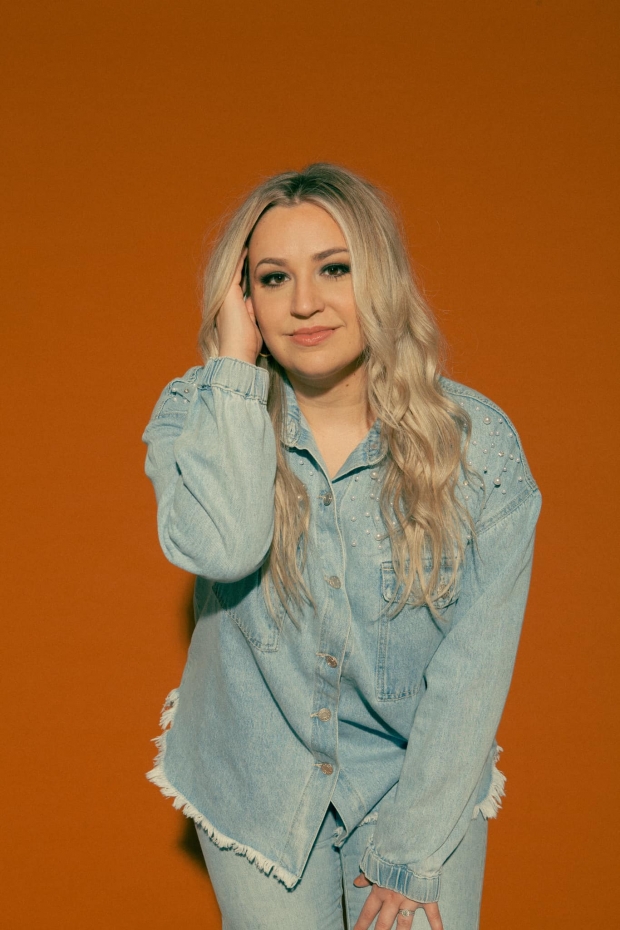 Anointed worship leader, artist, writer, and double Grammy Certificate winning vocalist Skye Reedy has teamed up with prolific songwriter and singer Mitch Wong to sing and co-write "Countenance." The word  countenance can be understood as, the expression appearing on the face of the Lord as He looks upon His people. Reedy and Wong pray that this song will lead our hearts straight to the father. To a place where he meets us in love and the power of His presence. 
Reedy recalls how the song was born. "Mitch and I wrote this song together last year. We realized we were both reading a book about the manifest presence of God at the same time! The book talks about how when we ask for more of God what we are really praying is to see His face. The father wants to walk closely with you every day, every moment. He is constantly looking on you love and he delights in knowing you. We hope this song gives you space to look at your father's eyes and experience Him is a deeper way. 
"When we wrote this song I spent a lot of time reading scripture about the word "countenance" and looking up the biblical definition/context. I came across this interpretation one day and it impacted me so much. This song is about God turning his face toward you. It so perfectly describes the heart of this song. Mitch and I wrote it because we had both been reading a book about the manifest presence of God at the same time. Which was wild!" 
Tags : Skye Reedy Mitch Wong "Countenance" "Countenance" Skye Reedy mitch wong