Scott Brickell, MercyMe's Manager, Shares the Secrets of How to Thrive in the Music Industry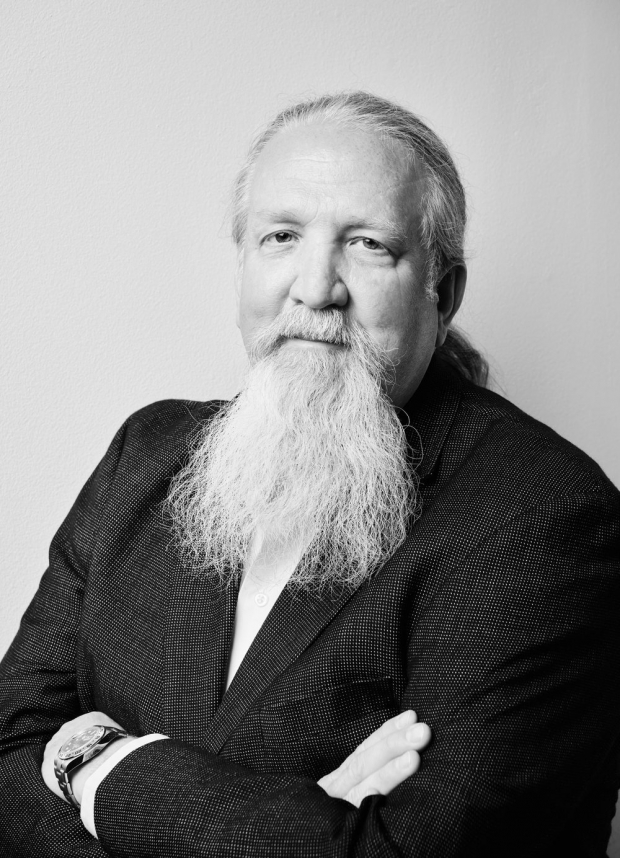 Scott Brickell, portrayed by Trace Adkins in the film I Can Only Imagine, is sharing his secrets and tips to not only surviving a career in the music industry, but thriving. In his debut book, The Business Behind the Song (April 25, 2023), Brickell shares a playbook for success by defining each role in the music industry and the importance it plays. Using never-before-heard stories from working with some of Christian music's biggest names, Brickell invites readers to understand the industry and create a clear path to success for their own careers. 
As founder of Brickhouse Entertainment, Brickell has been the manager for numerous artists over the course of his career. From starting out as an unpaid road manager of a friend to launching his own management company, Brickell has spent the last thirty years learning and striving in every aspect of the music industry. From successful Christian bands like MercyMe and Switchfoot to solo artists like Matthew West, Phil Wickham and Micah Tyler, Brickell has made a habit of launching sustainable, long term musical acts into the industry.   
Q: Scott, thanks for doing this interview with us. How did you first become interested in working in the music industry?
My introduction into the music industry was more of an accident than it was intentional. I dive into this a little more in the book, but basically I bumped into an old friend, Brian Becker, who had become a Christian artist at a church camp. I decided to help him tear down after a show, and that began a friendship that carried on through high school and college and eventually into me becoming his road manager. This is what brought me to Nashville.
Q: How did you first start? Who was the first artist you helped manage?
My first artist was Brian Becker. I ended up working for his manager in Nashville, who also managed some producers. I worked there for a couple of years and then moved onto True Artist Management and began working with Audio Adrenaline. I started off as a day-to-day manager and eventually worked my way up to full time management for them.
Q: Of the many artists you have worked with, can you share a story where you have been encouraged in the faith by this artist?
I knew the song "I Can Only Imagine" by MercyMe was special from the very first time I heard it. After Bart showed it to me, I knew that I was encouraged, and that it would encourage anyone who heard it who may be dealing with loss or hardship.
Q: With the industry constantly changing, what do you think gives an artist longevity?
I talk about this extensively in Chapter One of the book, but to answer your question, it is all about the song. If an artist can consistently create great songs, then it typically leads to a longer career.
Q: How would you define success in the industry?
To me success comes in many forms. Obviously, financial success is important in order to be able to continue to be in the industry. However, in the Christian Industry, impact is the main focus. If your music is touching people's lives in such a way that you encourage them to live a life of faithfulness and bring them closer to God, I would consider that success.
Q: Why did you decide to write your new book "The Business Behind the Song"?
I have been presenting this book in presentation form to new artists, high school and college students, and worship leaders across the country for several years now and figured it would reach more people if I turned the presentation into a book so that anyone looking to get into the industry would have the necessary tools to get started.
Q: How will this book speak to those of us who are working in the music industry?
This book was written for everyone. Newbies, pros, and anything in between. My hope is that people who read it will have a better idea of the wide range of opportunities and areas where they can engage in jobs within the music industry. These jobs could end up being the career that will put a roof over their heads, provide a living for their families, put their kids through college, allow them to have a community, enjoy the field they work in, and most of all, love their life! 
Tags : Scott Brickell Scott Brickell interview MercyMe's manager The Business Behind the Song