Scott Brickell, MercyMe's Manager, Shares the Secrets of How to Thrive in the Music Industry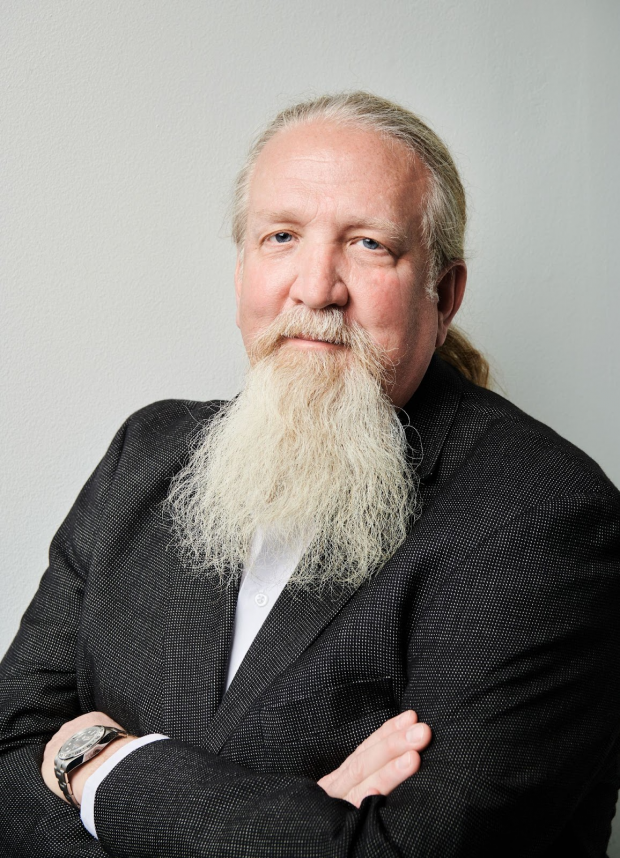 Scott Brickell, MercyMe's Manager, is sharing his secrets and tips to not only surviving a career in the music industry, but thriving. In his debut book, The Business Behind the Song (April 25, 2023), Brickell shares a playbook for success by defining each role in the music industry and the importance it plays. Using never-before-heard stories from working with some of Christian music's biggest names, Brickell invites readers to understand the industry and create a clear path to success for their own careers.  
Drawing on his years of experience as a manager for numerous record-breaking artists and bands, Scott Brickell explains the nitty gritty details of what it takes to be an artist, a manager, a promotor, a booking agent, and much more. He shares industry secrets on the formula to a successful song, and he gives invaluable tips on how to put on a successful show and tour.

No matter your goal-whether that's to be on stage behind a microphone or behind the scenes promoting shows-The Business Behind the Song will help you

• Understand the industry before you get started
• Learn the insider terminology
• Identify the goals you need to set for yourself
• Create a clear path for your future career
• And start your own journey in the music business

You can break into an exciting and fulfilling career in the music industry, and Scott Brickell's go-to guide will show you how.