William McDowell Returns with Defining Revival Song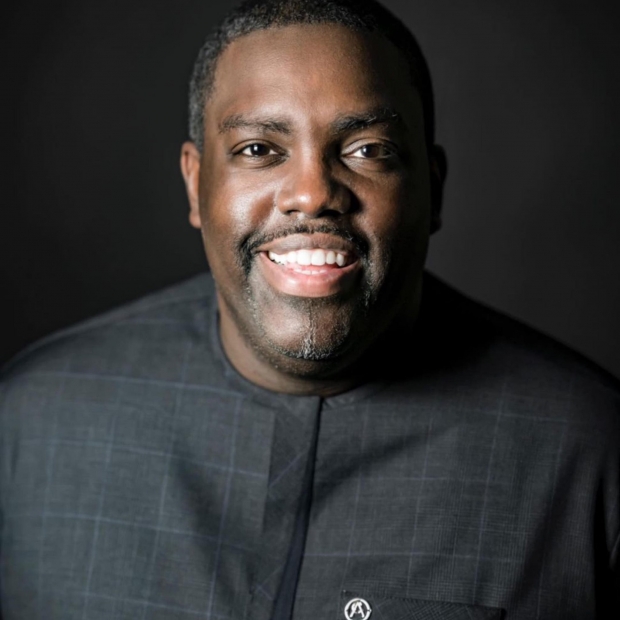 This Friday (Sept 1) William McDowell releases a special 3-track deluxe single titled "The Promise." Starting with a passionate exhortation, the new single is more than a new song for the Church but a call to surrender to a fresh move of God straight from McDowell's pastoral heart.
Filled with Scripture and fervor, the introductory track leads into "The Promise" on which worship leaders Nicole Binion and Dunsin Oyekan feature. The new song captures a collection of voices that blend masterfully. This release is a call to repentance motivated by the depth of God's love, an intense experience through which McDowell seeks to inspire the Church to allow the ushering in of a new revival.
"The Promise" approaches profound themes and the history of the Biblical text to create an experience for listeners beyond the deluxe single. Following on, the third track is a spontaneous reprise flowing from the energy of the song. With "The Promise," McDowell shares the charismatic essence of his life's calling in hopes to share his passion with followers of Jesus around the world. 
Tags : william mcdowell William McDowell The Promise Dunsin Oyekan Nicole Binion