ICF Worship Releases Three Versions of "You Got Me"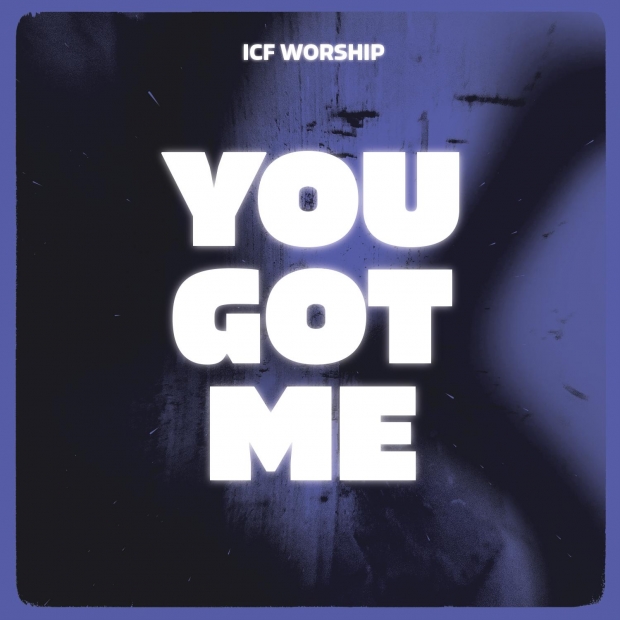 ICF Worship releases three versions of their new song "You Got Me." You can now stream or download the live, radio version and remix version of the song today. The song was written to remind people - particularly the Church - of the importance of holding on to Jesus amidst the chaos and changes we all face.
Acknowledging the tendency to get distracted in an ever-changing and uncertain world, the Swiss band share a core message of encouragement to anchor our faith in Christ. Taking inspiration from Psalm 18, the new single worships Jesus as the unshakable rock that stands forever. ICF Worship's new song is a joyful and energetic declaration of praise, emphasizing the need to continuously worship and rely on the Lord in all circumstances.
"You Got Me" is marked by a theme of gratitude to God as worshippers return to the steadfastness He gifts those who rely on Him.