NBC's The Voice Finalist Jeremy Rosado to Perform at The Kelly Clarkson Show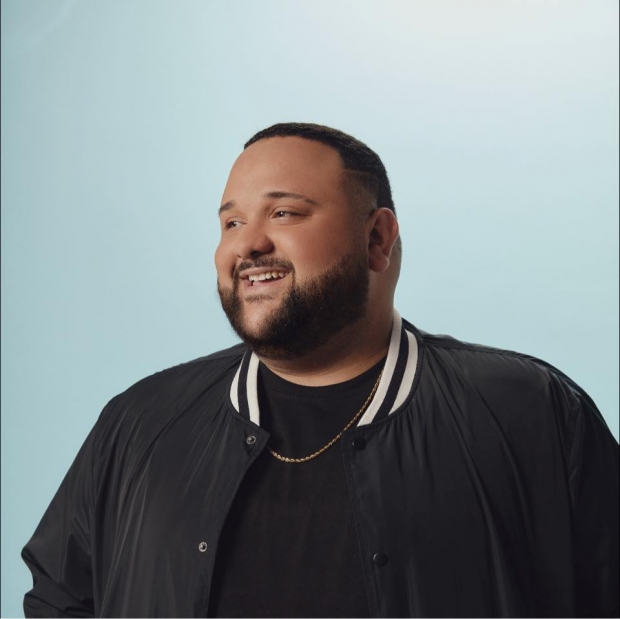 NBC's The Voice finalist and Christian music artist, Jeremy Rosado will be performing his latest single "Believe You Will" on The Kelly Clarkson Show tomorrow (Jan 12). Check local listings for airtime in your market.
Rosado, 29, quickly became a fan favorite on The Voice as a part of Team Kelly, winning viewers over with his incredible vocal talent and his heartwarming story of adopting his niece when he was just 21.
Growing up in a large Puerto Rican family in the middle of Queens, New York, Rosado got his start singing at neighborhood block parties. At 10 years old, his family moved to Tampa, FL. where he began participating in choir at church and school, later becoming a worship leader and gaining traction in the local music scene.
At 21, he was given the opportunity to open for Andrea Bocelli, and finally felt his career taking off, including making it to round 13 and semi-finals on Season 11 of American Idol. It was later that year, however, when he made the biggest decision of his life and decided to take over guardianship of his niece. Rosado spent the next seven years solely focused on being a dad. Once his daughter turned 18 he was ready to get back to music and auditioned for The Voice.
Tags : jeremy rosado jeremy rosado news The Kelly Clarkson Show Believe You Will nbc's the voice