FREE MUSIC: Matt Redman's "Halfway Empty"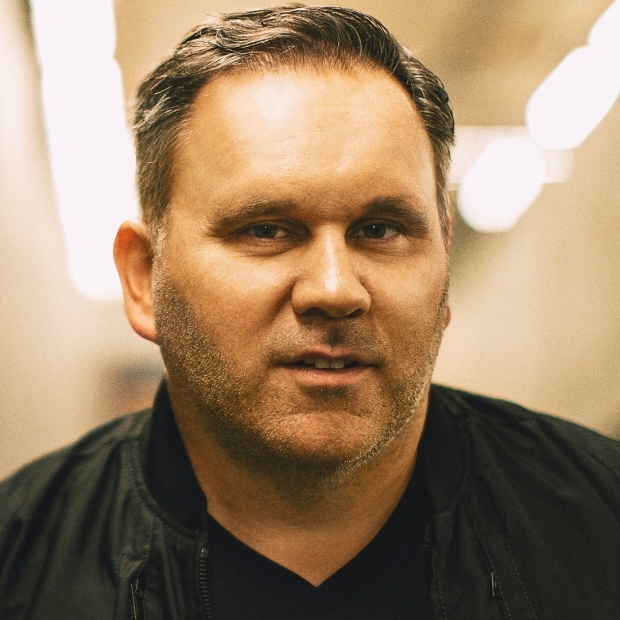 For a limited time, the mp3, chord and music sheets of Matt Redman's brand new single "Halfway Empty" are available for FREE HERE. The song explores the idea that when our cup is full to the brim and overflowing, we aren't even close to the end of God's grace; it's not even "halfway empty." 
Redman writes, "Just at the point when our hearts are already full, Jesus is just getting started - `You give and You give so lavishly, and Your grace is not even halfway empty. My cup overflows, I have all that I need, still Your grace is not even halfway empty.' May we never get used to the extravagant, inexhaustible grace of God."  
Redman wrote most of the lyrics in a hospital waiting room as one of his children underwent surgery; a tough moment in which he could practice focusing on the Lord's kindness and provision. "I hope that's what this song will do for other people too - in the middle of our battles and struggles - to help us remember we are constantly held, cared for and provided for," he says. 
"Halfway Empty" encourages the Church, reminding us that there has never been a day when the goodness, blessing, and favor of our God didn't show up in our lives somehow. There's an innate gentleness to "Halfway Empty" as it was recorded in an acoustic style, emphasizing the tender heart of God towards his people. Written alongside Quinten Coblentz, Wes Writer and Lynnea, the new single is a worshipful song of remembrance and thanksgiving about the plentiful, lavish, and inexhaustible goodness and grace of God in our lives. 
Tags : Matt Redman "Halfway Empty" free music Integrity Music Matt Redman matt redman news